Posted on
By Kidman Dawn Puckett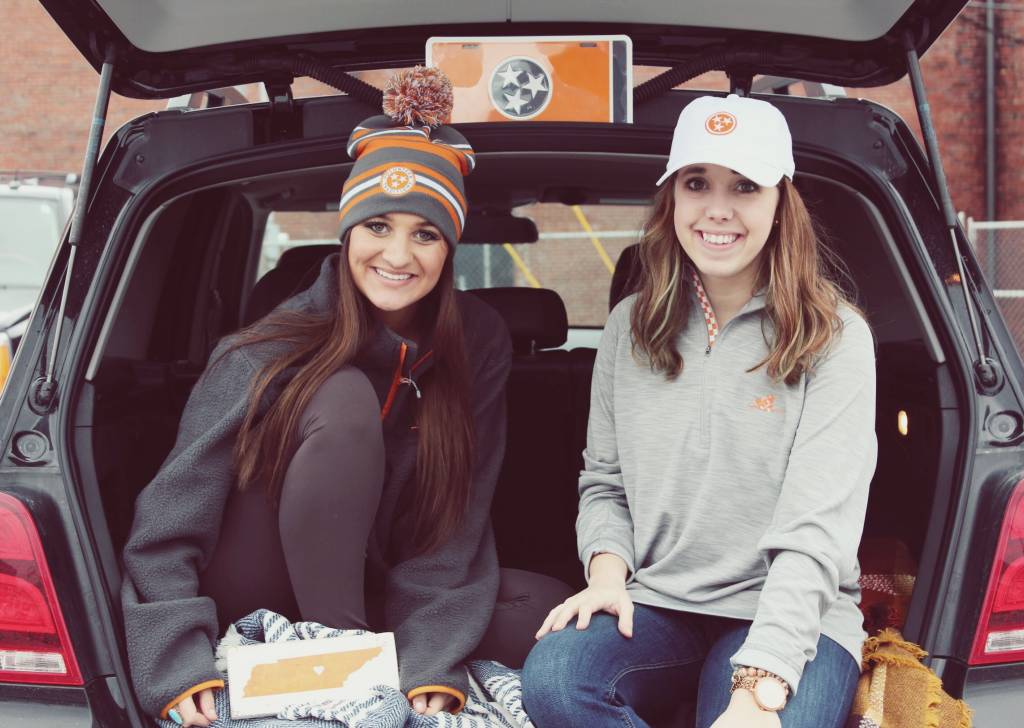 Merry Christmas Poppie's peeps! I'm here to share with you some of our biggest sales of the year! Don't forget the true reason for the season by celebrating the birth of our Savior!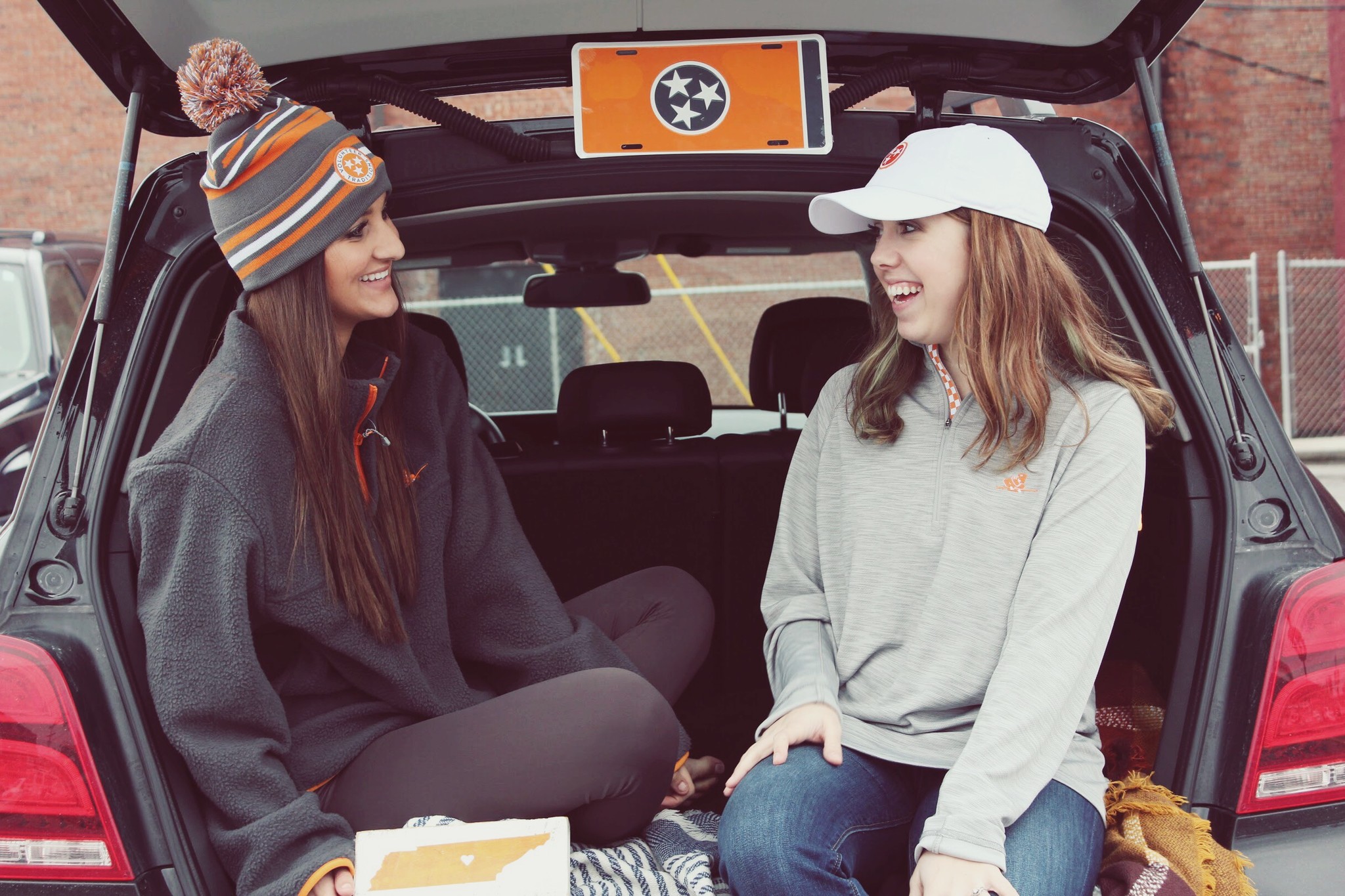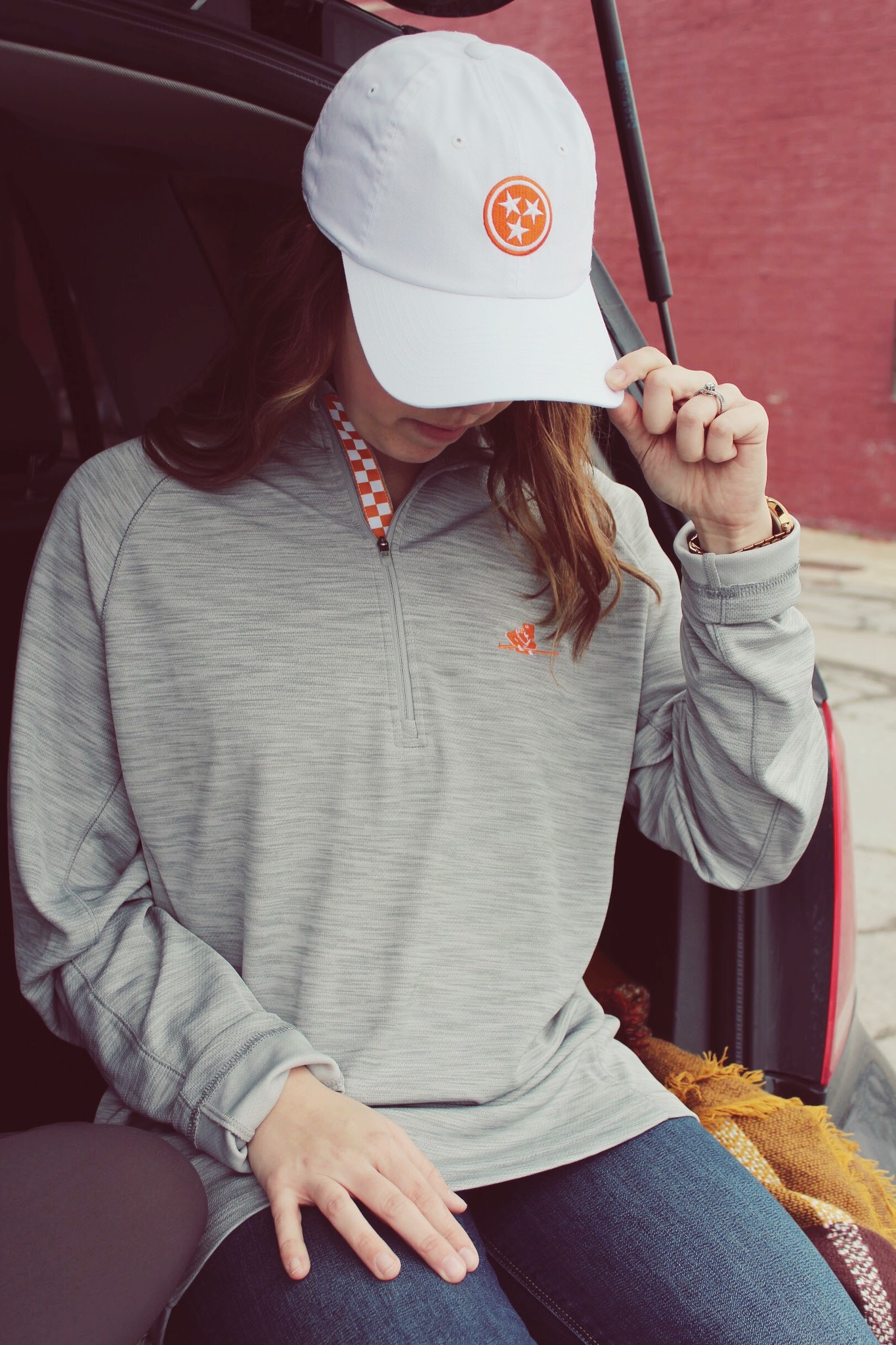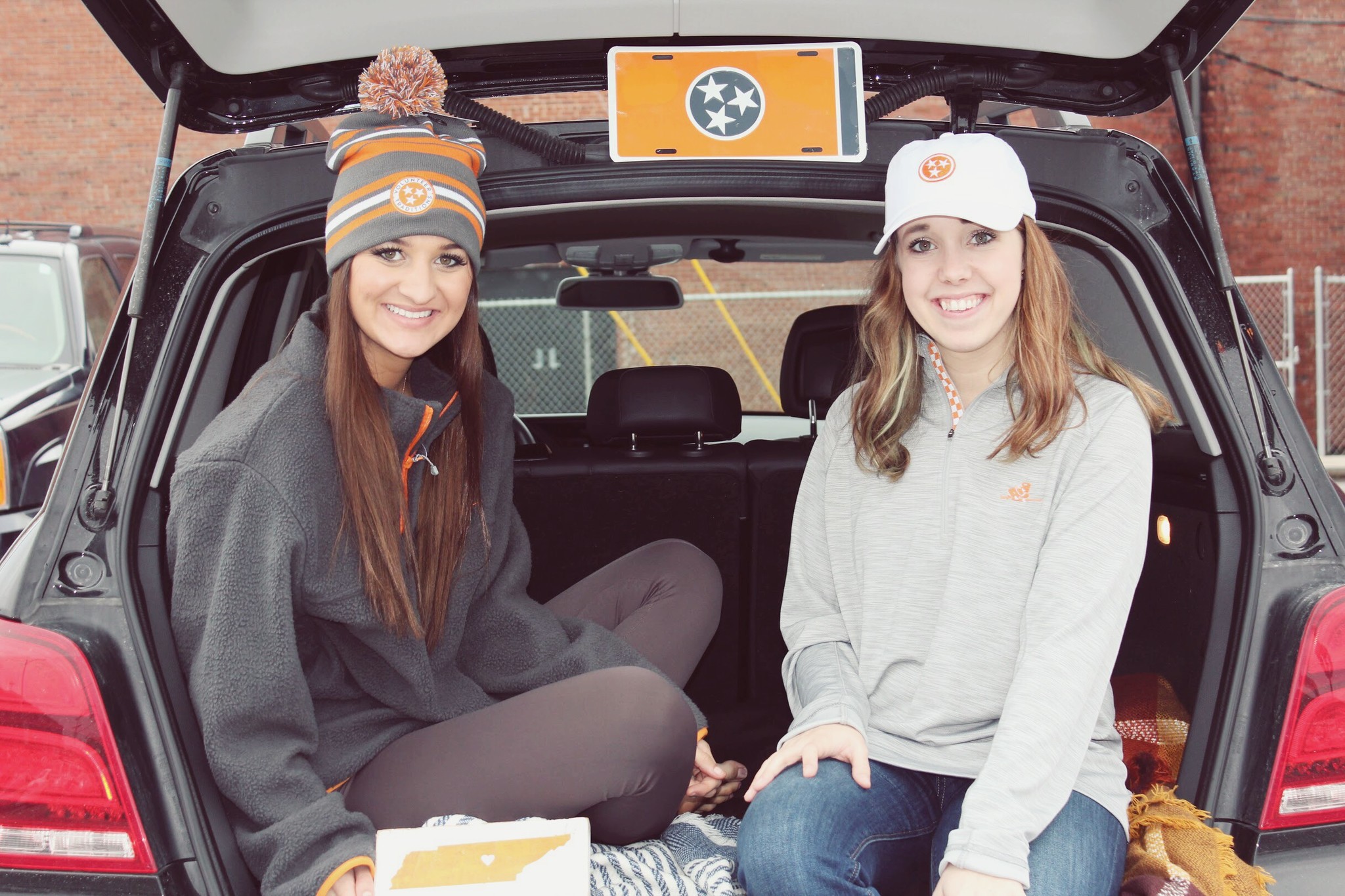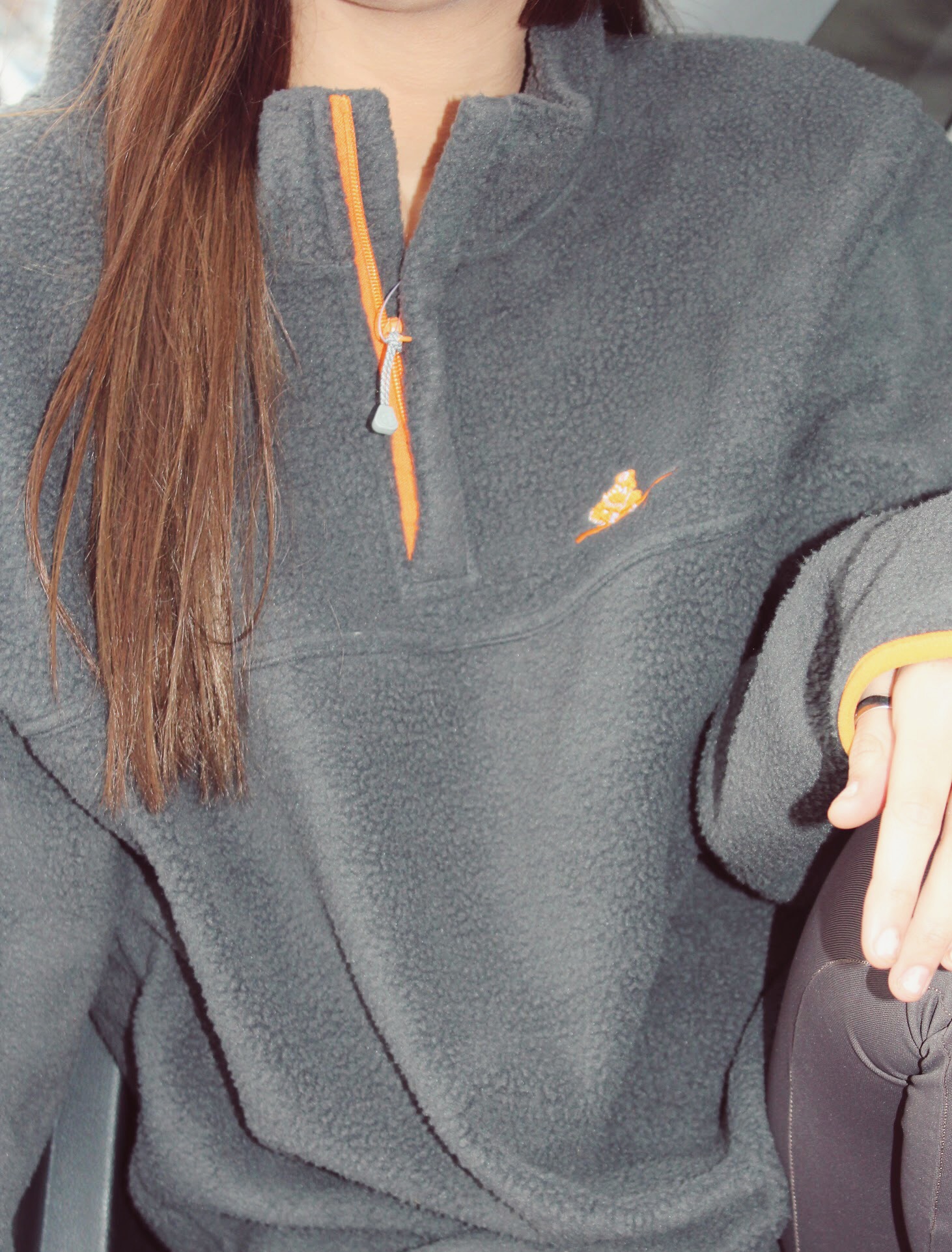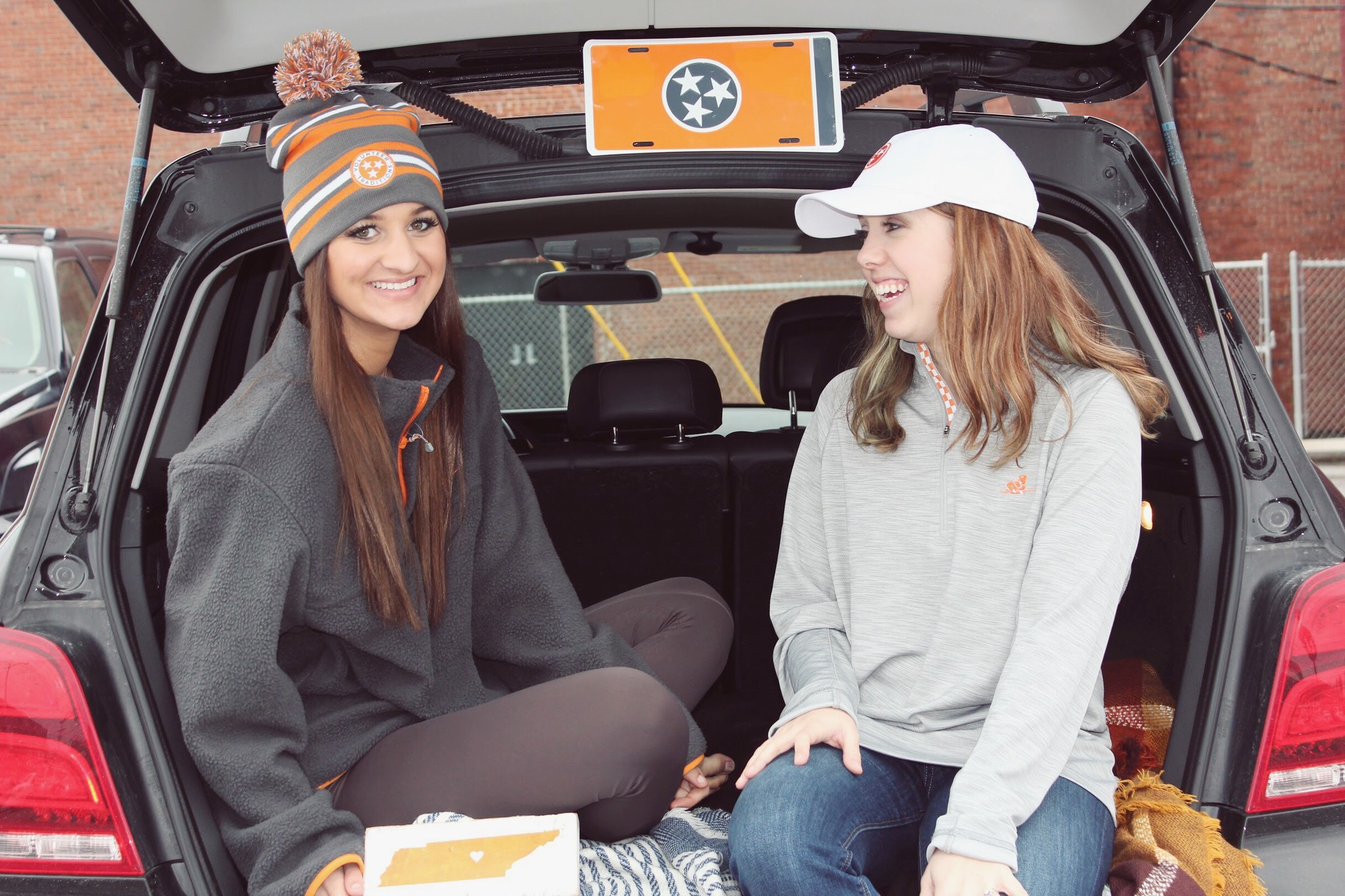 (All Volunteer Tradition pieces shown above can be found in store and online)
Hello sweet friends, 
I hope you all have the Merriest Christmas and the Happiest New Year! This week, I'm sharing with you all the amazing sales happening after Christmas (in store only)
You do not want to miss this! 
Did someone give you a Poppie's gift card for Christmas? Well thank them extra because now you can put it to use! 
50% off Christmas decor, clothing, etc.
60% off clothing sale racks
30% off all regular priced Poppie's items
If you have recently been to Poppie's, you know its like a magical winter wonderland with the Christmas trees, ornaments, and tees. All of this will be on sale! Buying your Christmas decor now will save you money and also make it a little less stressful for you next year!
If you have been eyeing a cute pair of distressed jeans or one of those beautiful dresses, this is your time to purchase it! Am I the only one who feels like I'm not spending money when you get such a good deal? LOL 
Make sure to watch our Facebook and Instagram lives every Thursday afternoon for your chance to win giveaways and see new arrivals!