Posted on
By Kidman Dawn Puckett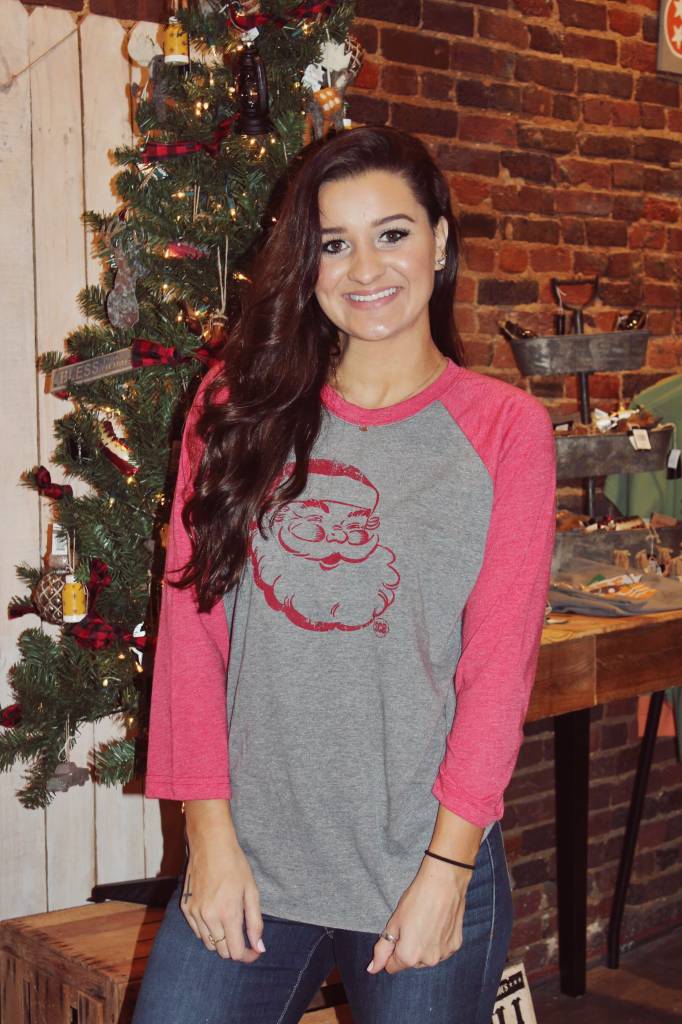 I'm talking all about your holiday basics this week! The cutest pieces, perfect for everyone.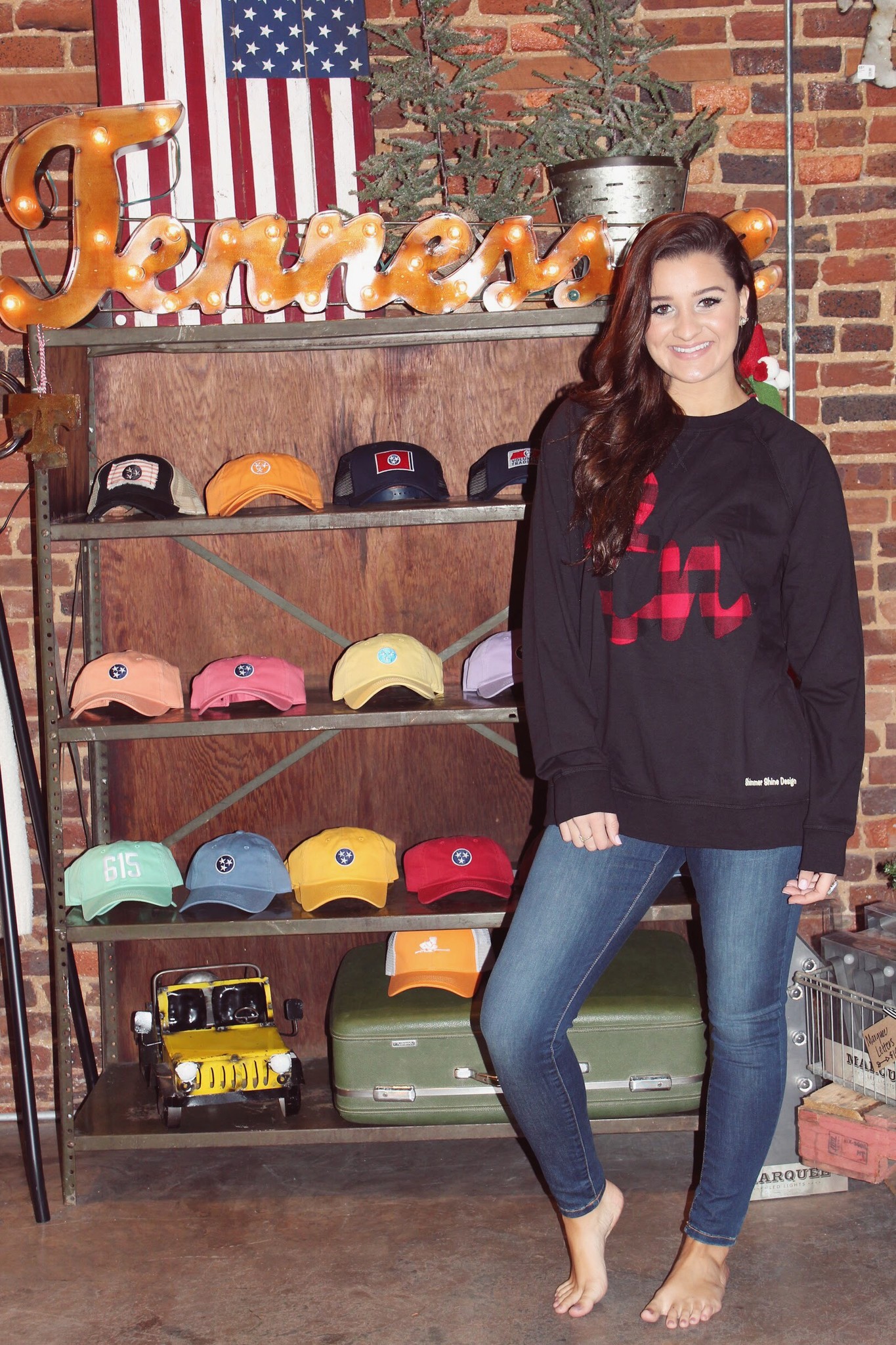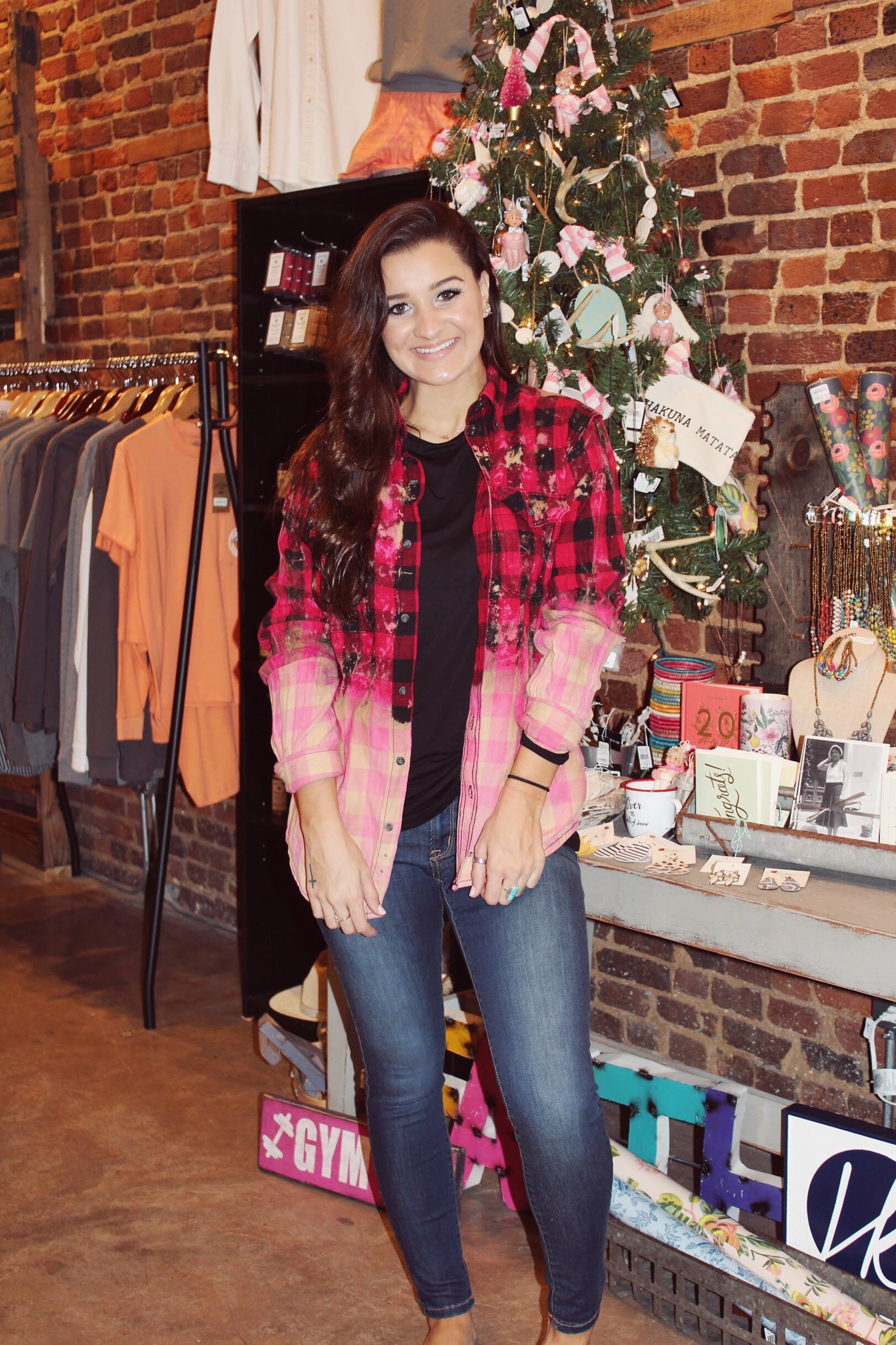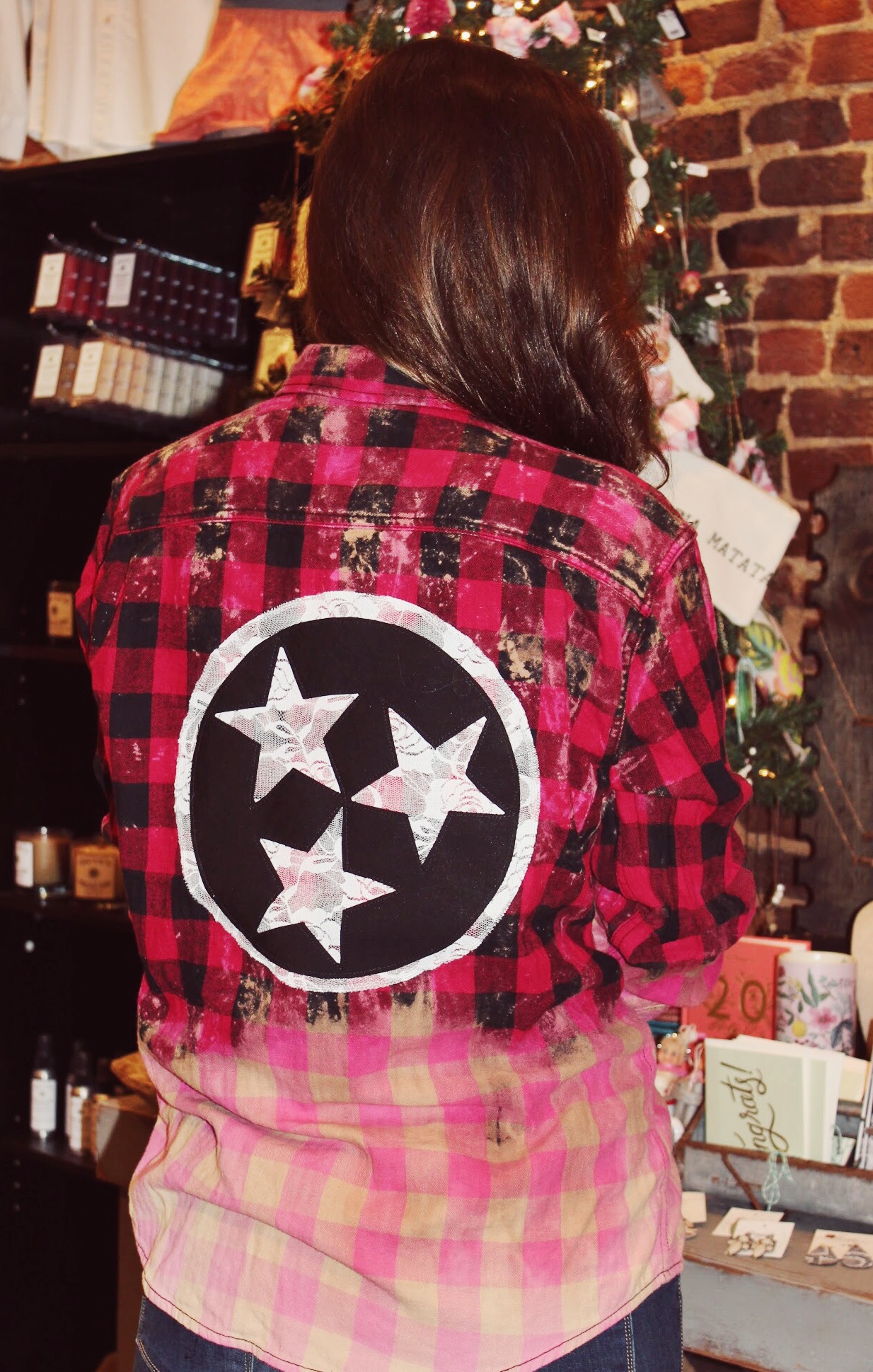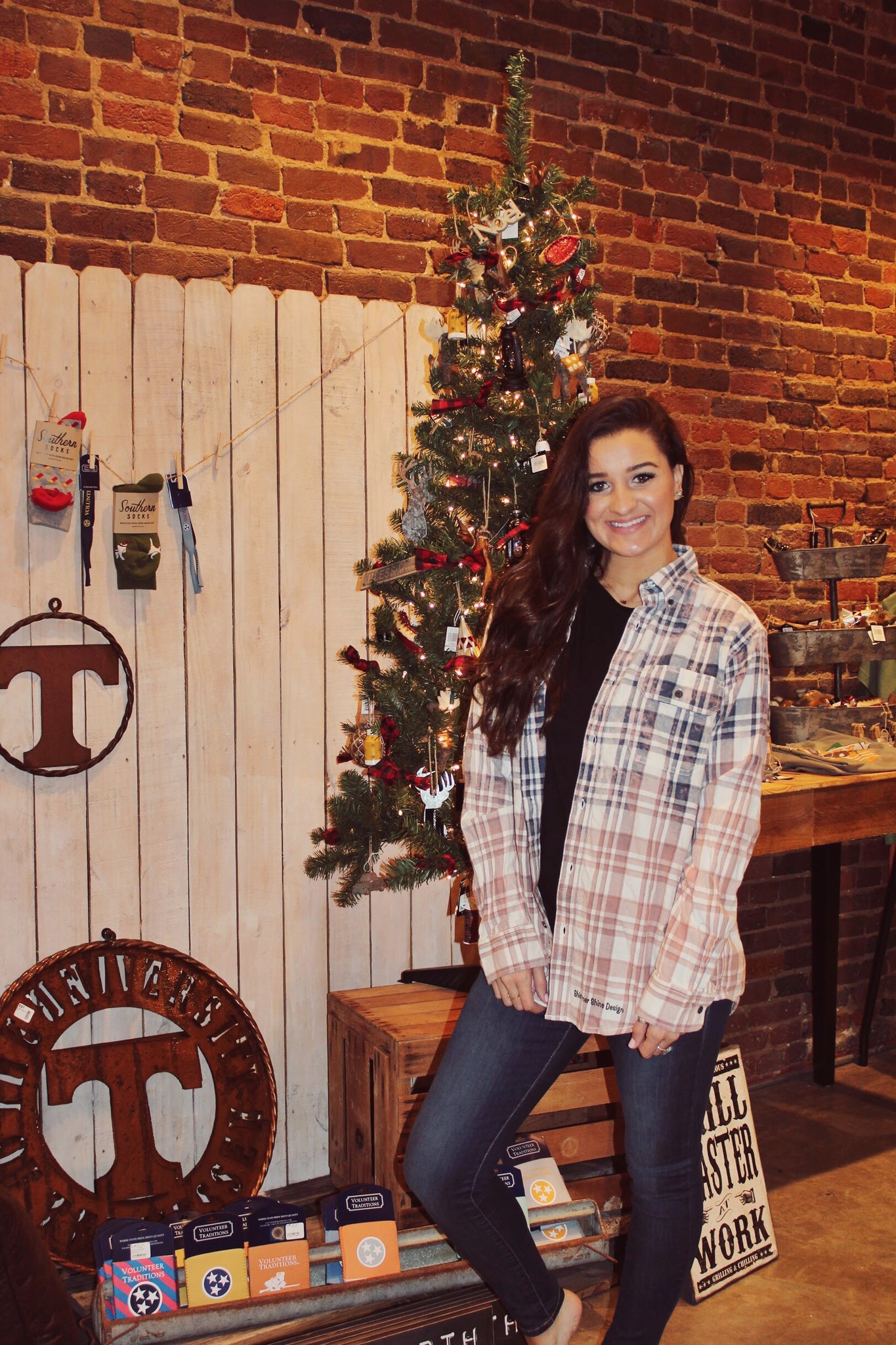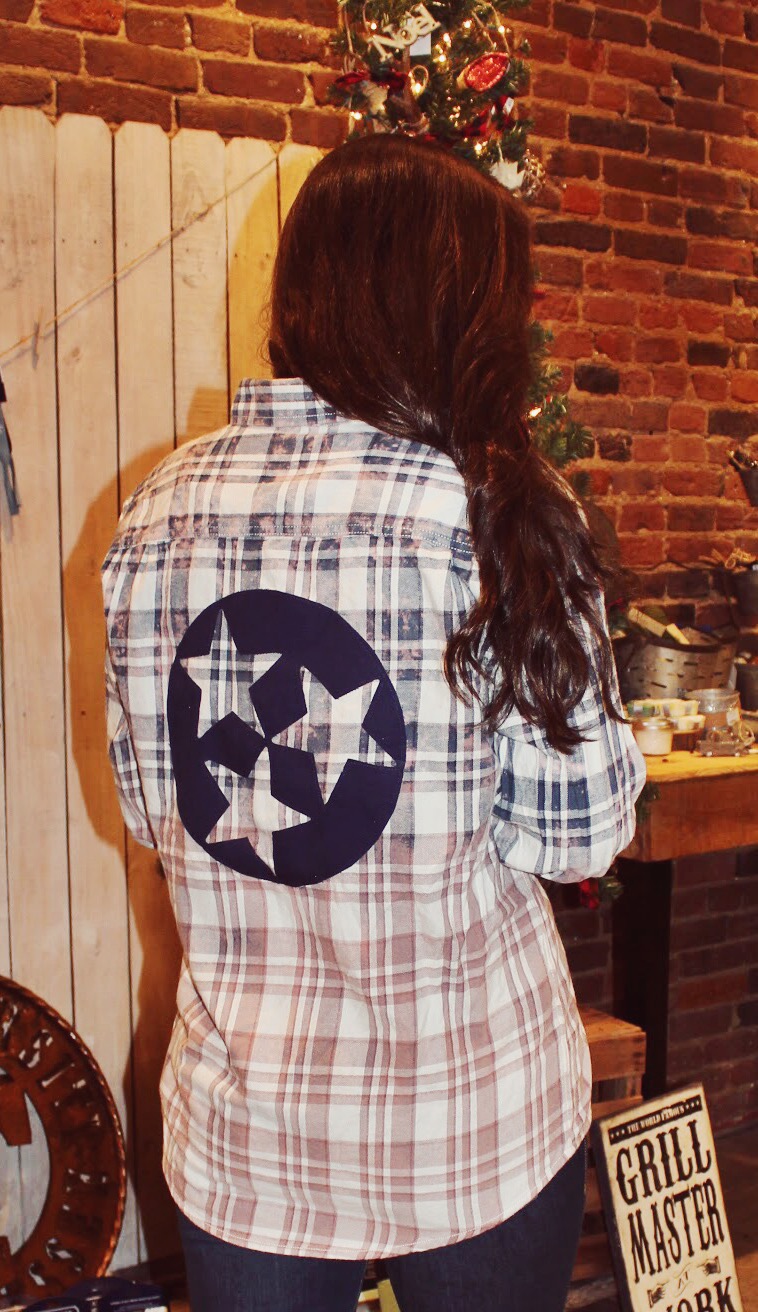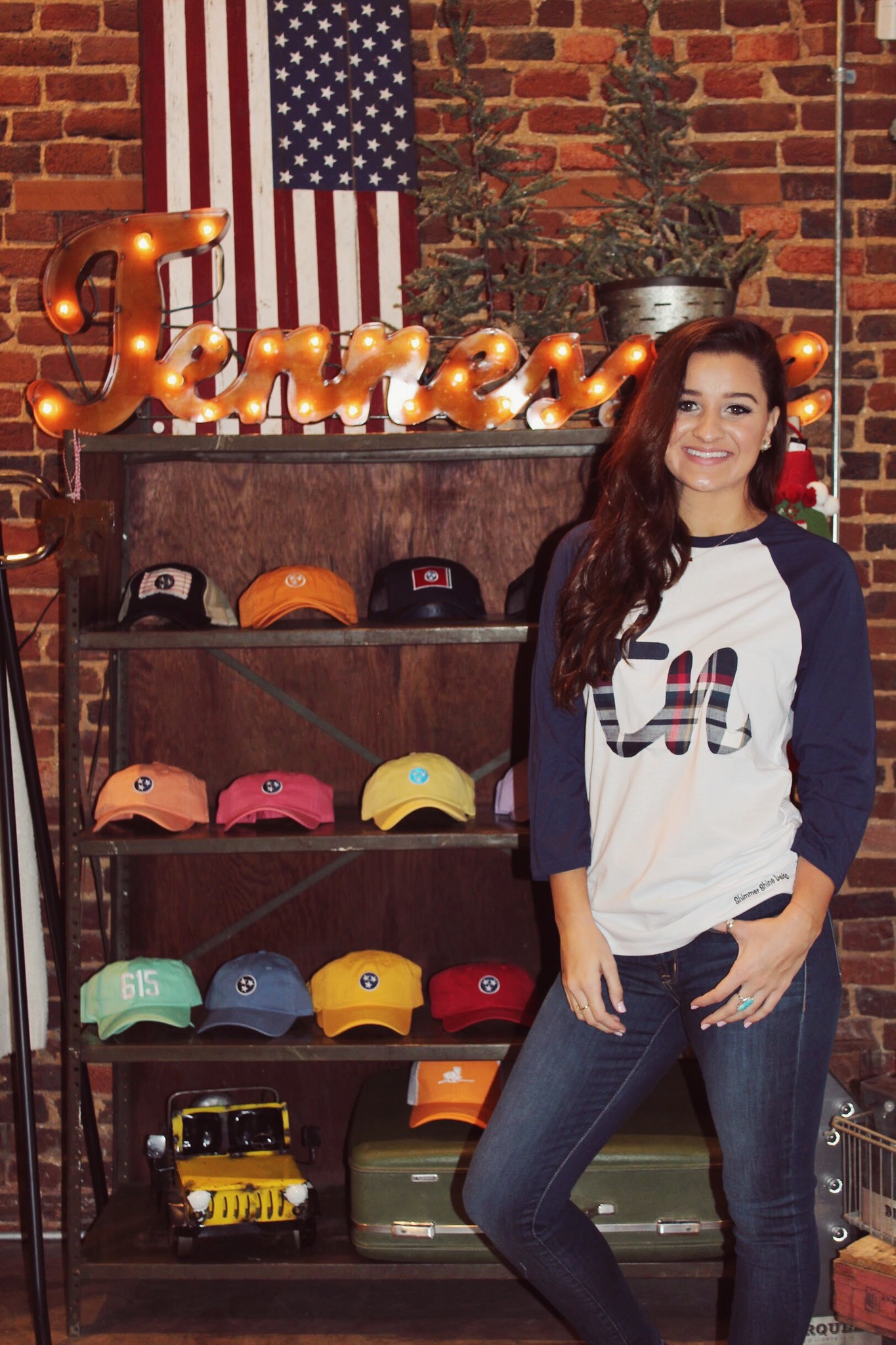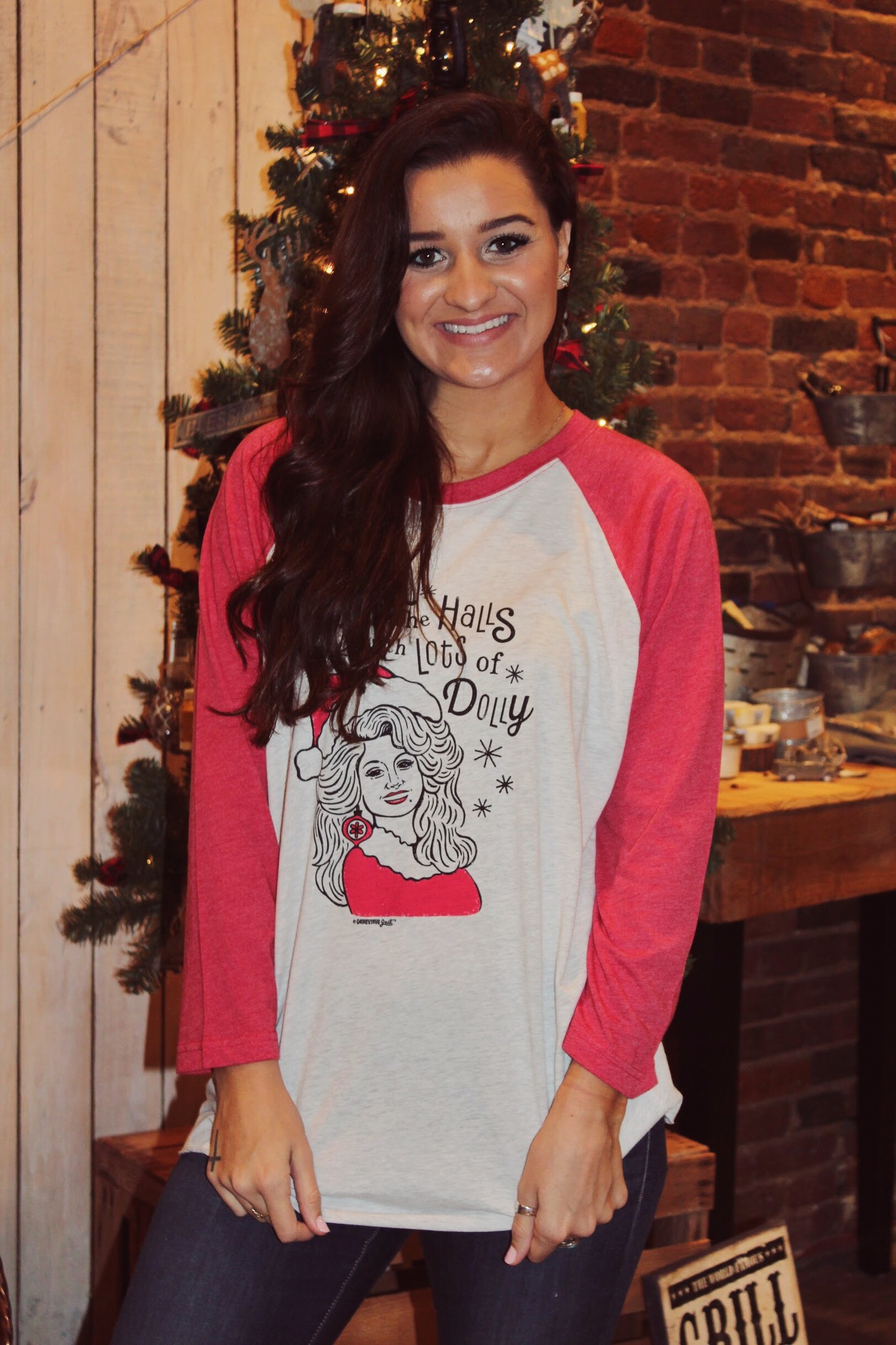 Tri Star Flannel | Tn Buffalo Plaid Sweatshirt | Tn Buffalo Plaid Baseball Tee 
Santa Raglan Tee SCB | Dolly Christmas Raglan Tee
Can I let you in on a little something?
17 days 11 hours 19 minutes and 2 seconds until the best time of the year, CHRISTMAS! 
The spirit in the air around this time of year is my favorite. So lets get right to it, we have so many festive Holiday looks for you at Poppie's. This week I'm sharing with you the most casual but comfortable looks — stay tuned for next week because we will be dressing it up for holiday and New Years Eve parties! 
From the classic baseball tee to the tri-star buffalo plaid flannel - we have it all when it comes to Holiday basics! The buffalo plaid print Tennessee sweatshirt is a must have! Everyone loves cozy loungewear and I'm an even bigger sucker for it when its cute!
All of these pieces can be found in store and online. 
*I have an exclusive special for you blog followers! 
Use code 'christmascasual' for 10% off the pieces above! (online only)
Don't forget the true reason for the season. Its not about presents although Poppie's has you covered on those, the most important part is the birth of our Savior - Jesus! You can't have Christmas without Christ! So gather with family and friends around the Christmas tree and read the Christmas story in your cute matching pjs.