Posted on
By Kidman Dawn Puckett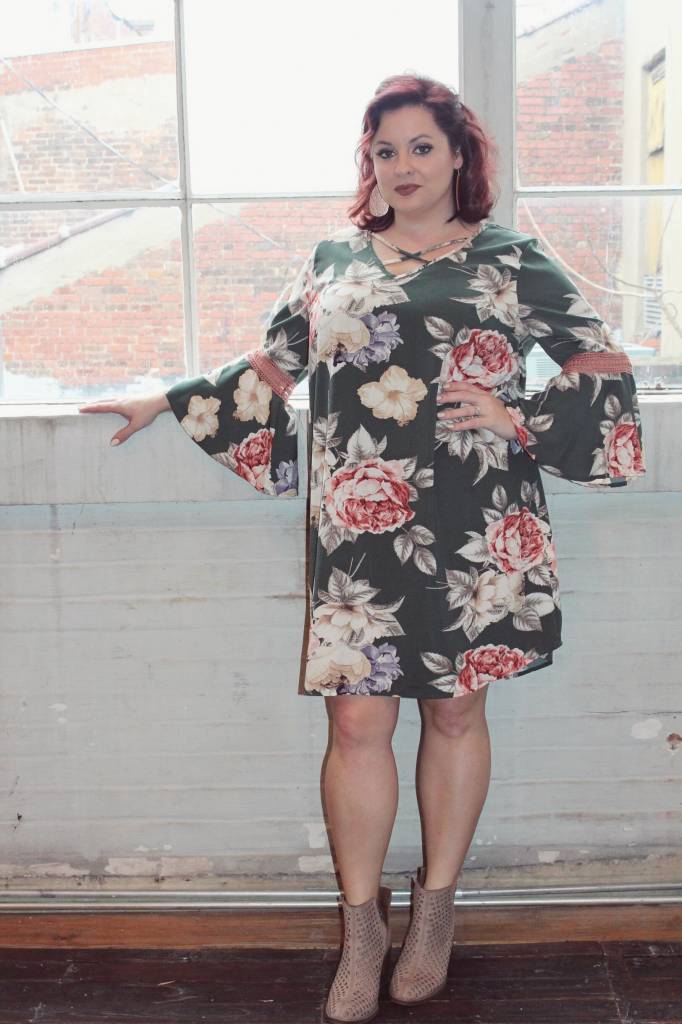 We are so excited to share the Curvy Collection online at Poppie's! Come shop all these beautiful pieces with us!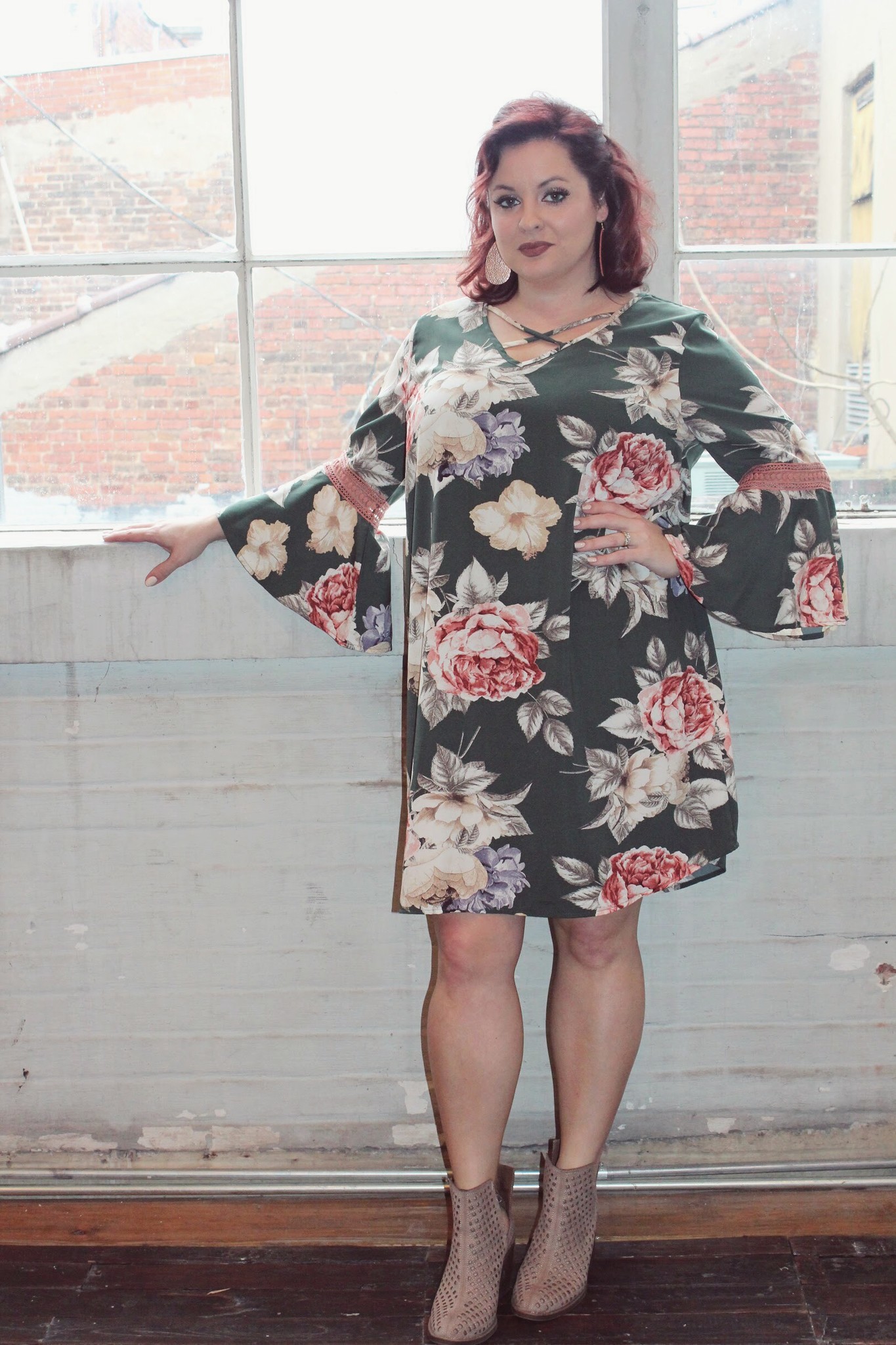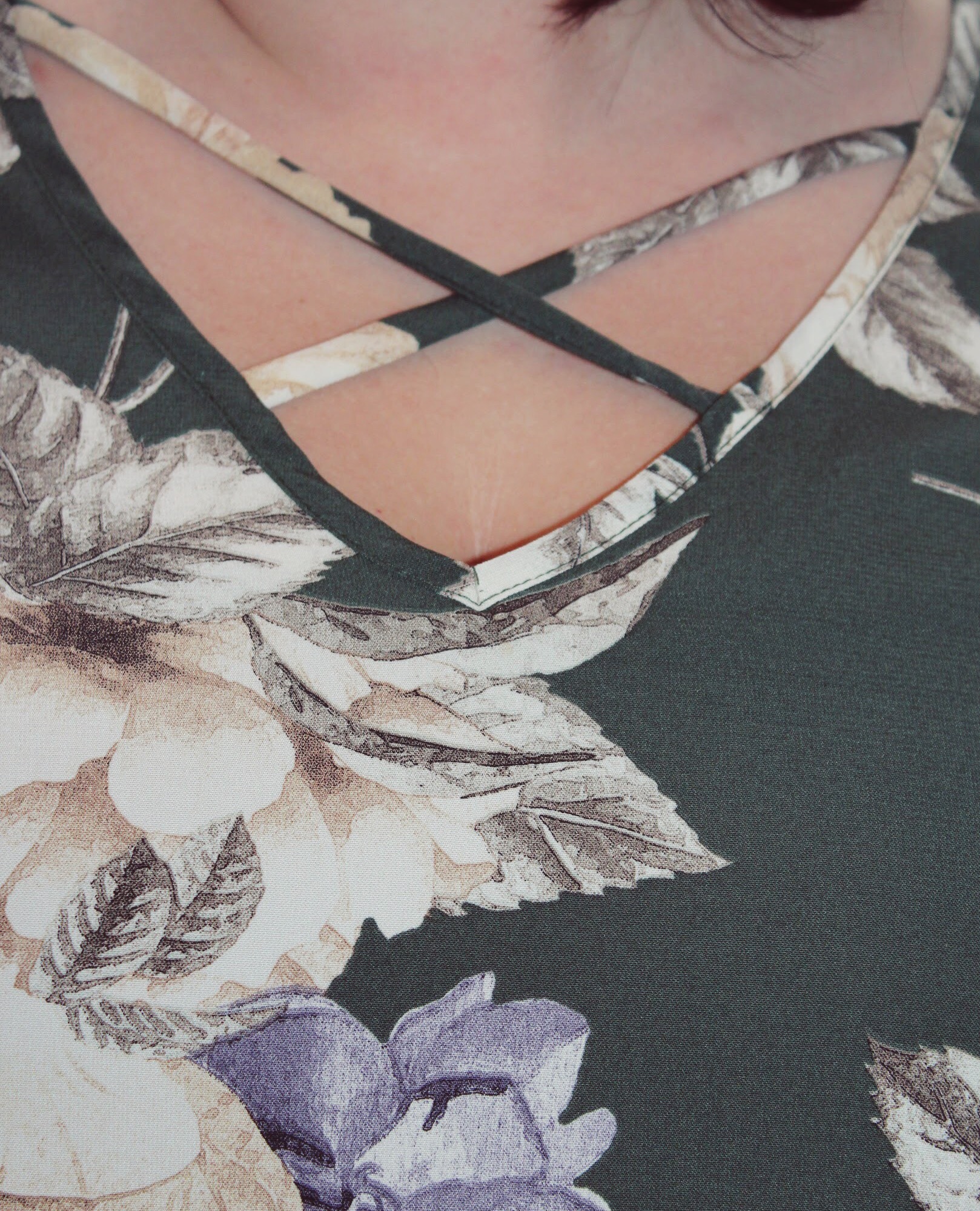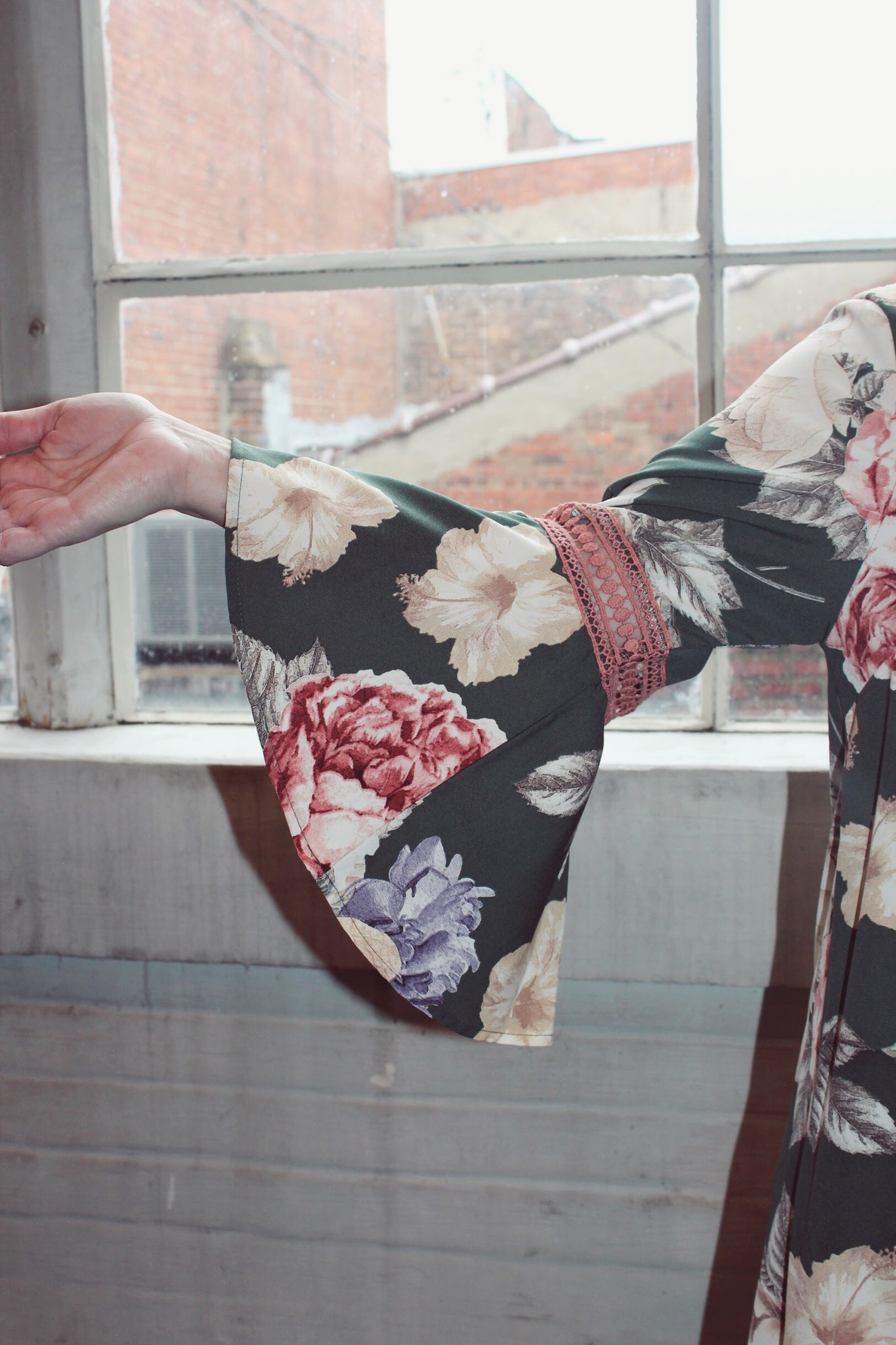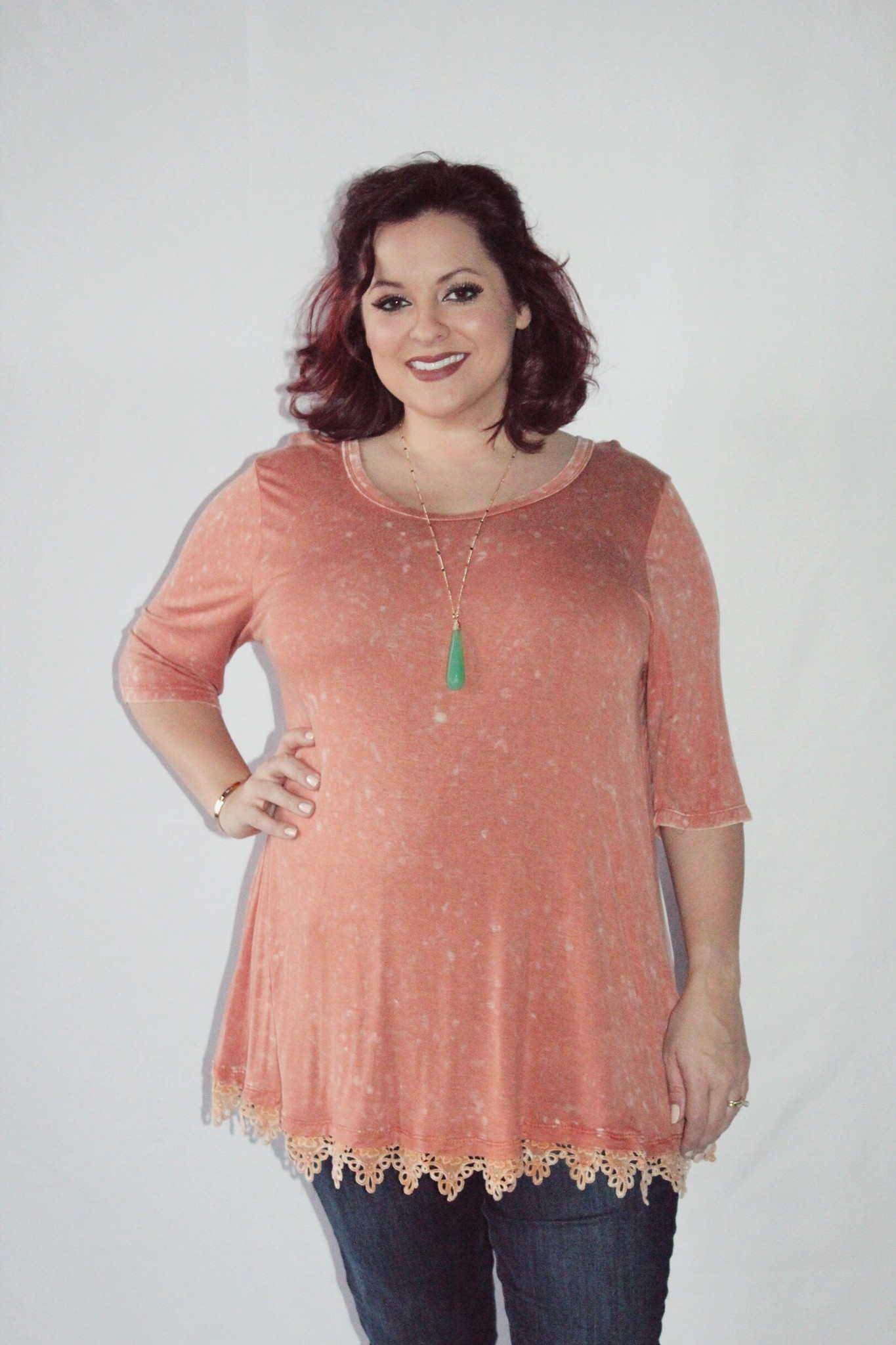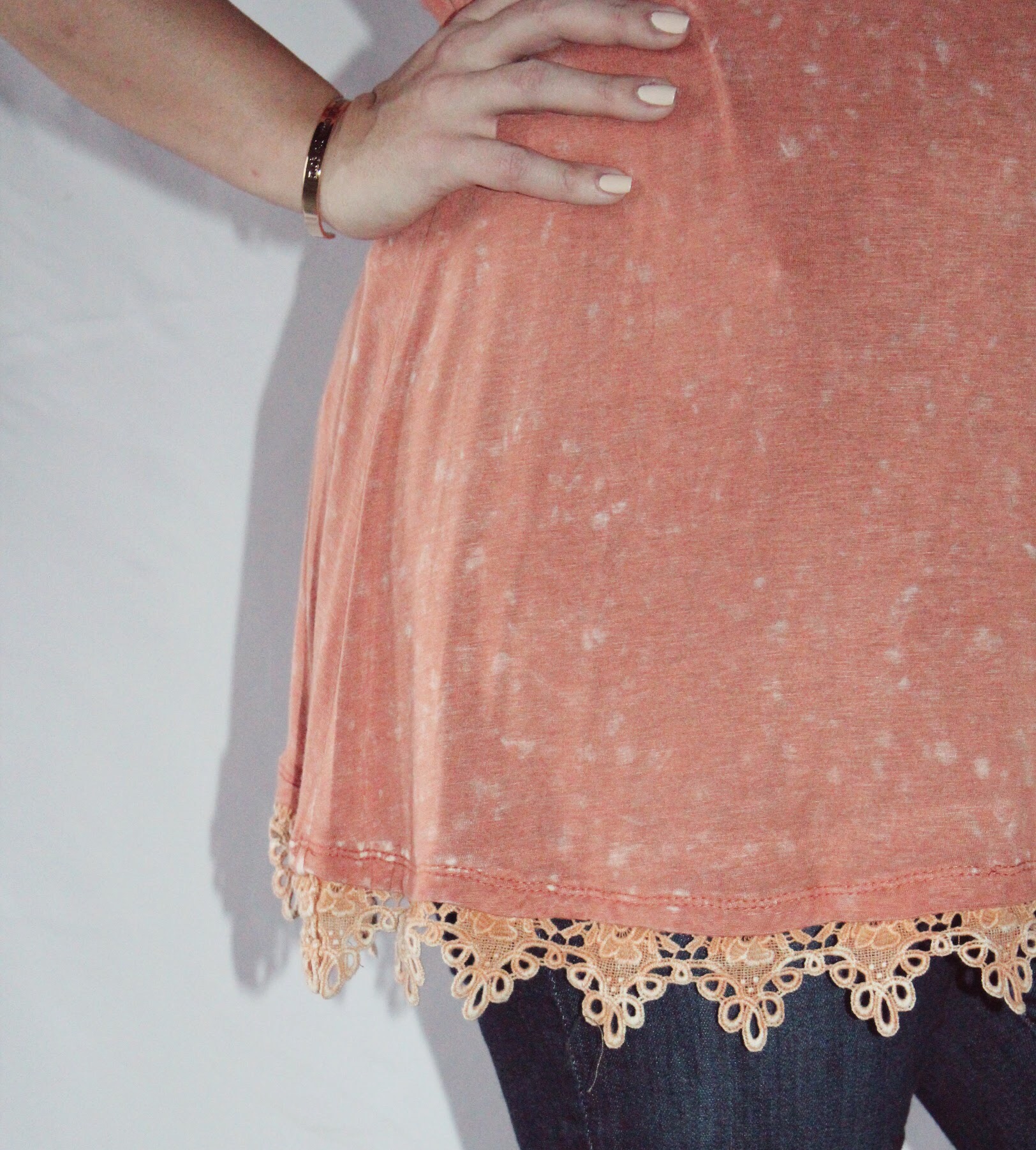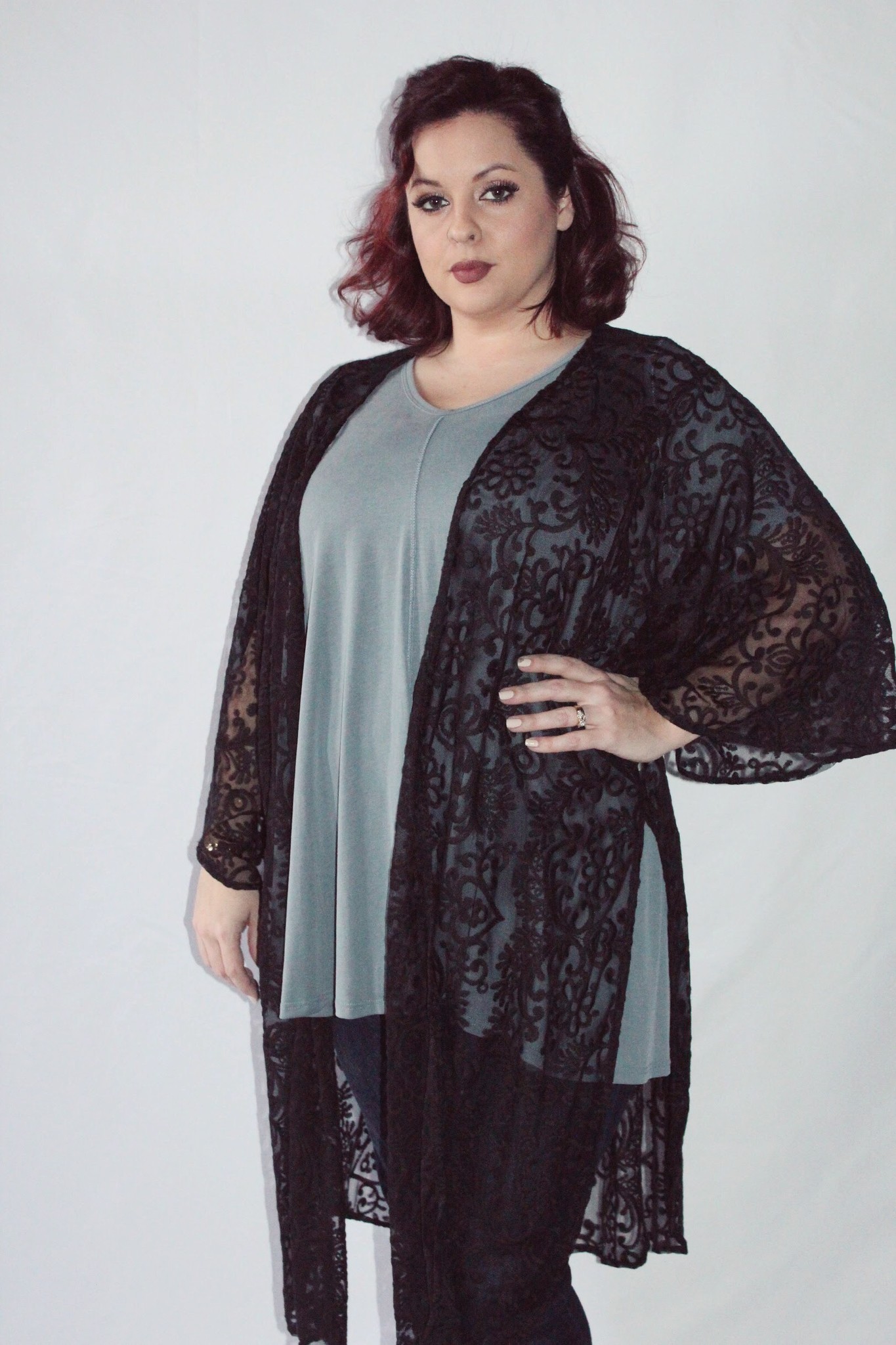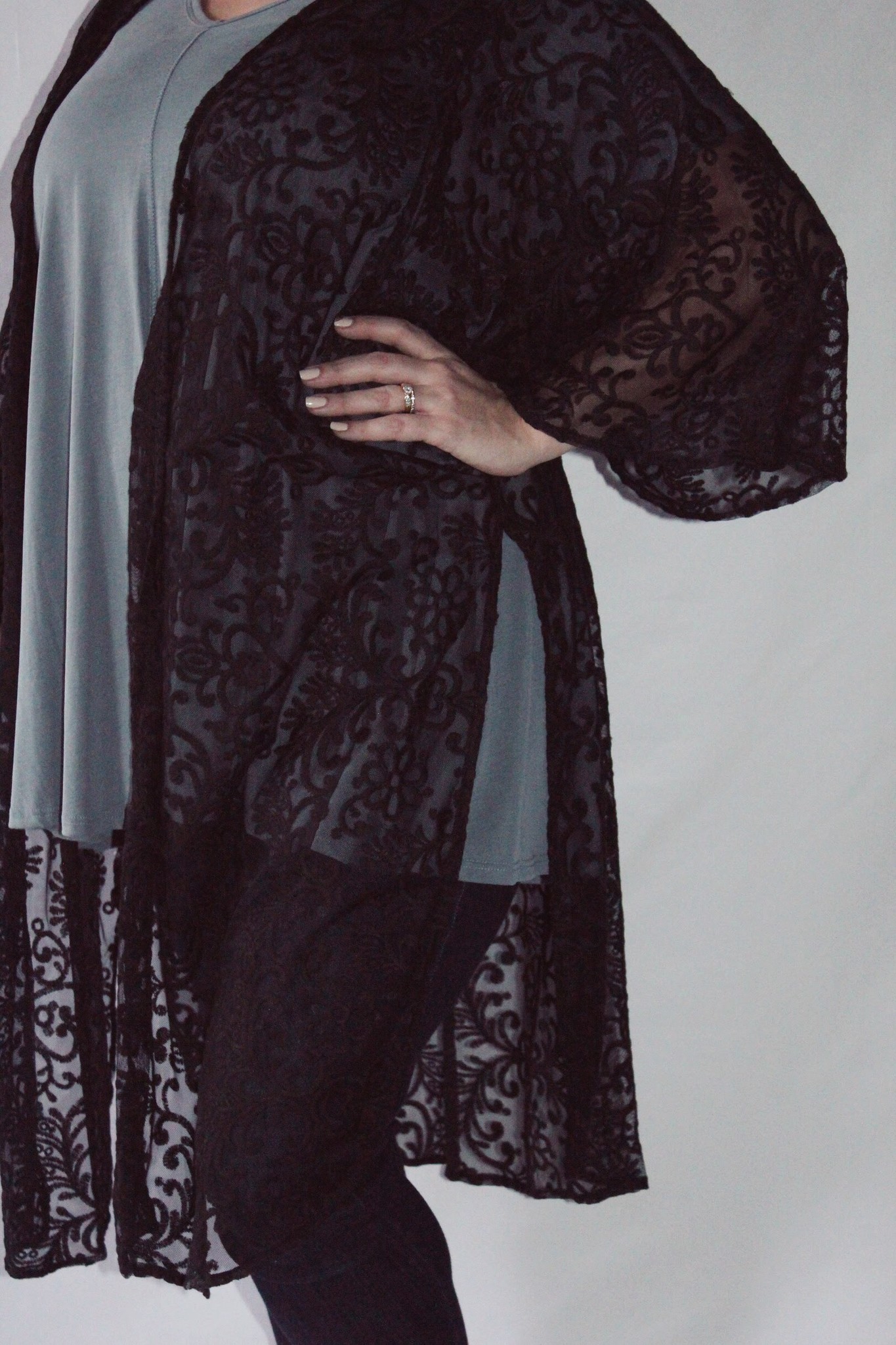 Outfit 1:                              Outfit 2:                            Outfit 3: 
Floral Dress - Olive          Acid Wash Blush Top       Black Lace Kimono
Taupe Booties                                                             Slate Grey Jersey Tunic 
Hello lovely!
I have been dying to share our Curvy Collection online with you! I wanted this to be available to everyone even if you can't make it to one of our locations. Now, you can shop directly from your home. 
Thank you so much for participating in our most recent giveaway! We are so appreciative of all your support during this exciting transition for Poppie's. Don't forget our Smithville location is now a Poppie's Outlet until the 20th! Shop new arrivals at our Lebanon and McMinnville locations!
How stunning does Danielle look in these pieces? I couldn't choose a favorite outfit so I decided to put all three on the blog this week!
The first dress is seriously beautiful and a perfect transition piece for Spring! The floral, the criss-cross detail, and those sleeves. My goodness, so many heart eyes for this dress! 
Now lets move on to the second outfit. That acid washed top is so comfortable! It is nap-approved. Don't you just love the clothes you can dress up or dress down? This is one of those pieces. Wear lounging around the house, or dress up to go out! You choose. 
Okay and last but definitely not least (this actually may be my favorite) I can't decide!!
The slate grey top is jersey material... which basically means you need it in your closet. The color looks beautiful on all skin tones and can easily be dressed up or down just like the acid wash top.
Now lets talk about that statement piece, the kimono! I'm obsessed. Kimonos add the perfect touch to your outfit. I generally pair mine with a dress, or leggings and a solid top. You will be sure to turn heads in this piece. It is laced with love!
Omgoodness, I have to share a super exciting project we are working on! A Valentines Day look book! I am seriously soooooo excited! Be prepared to shop for your date night with us here at Poppie's!