Posted on
By Sarah Collins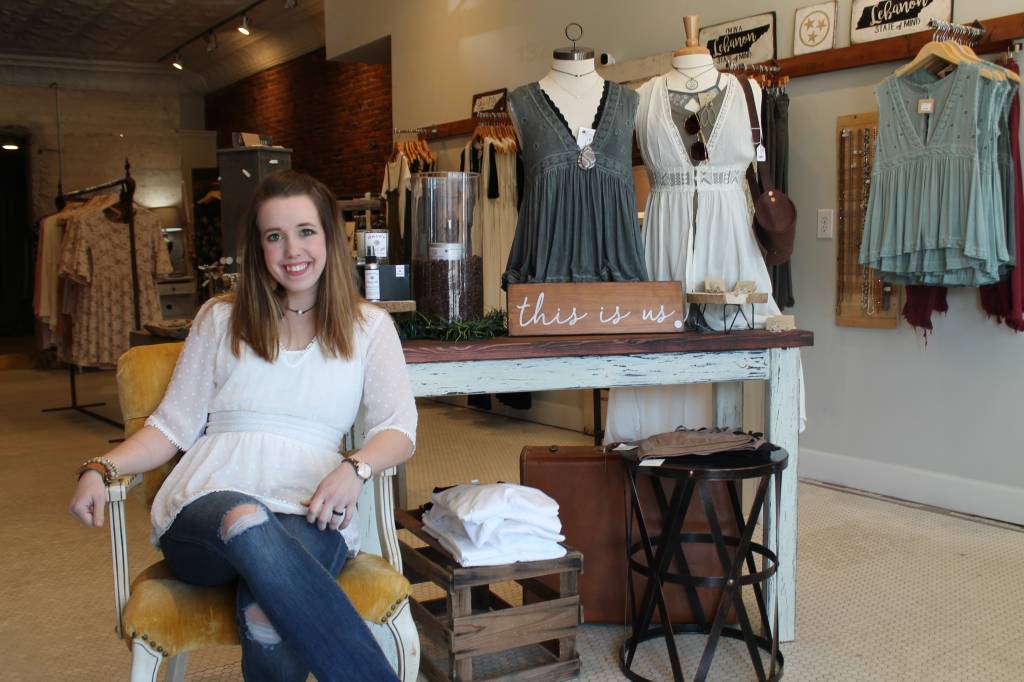 Hey Poppie's peeps! Owner, Sarah, here :) Its been awhile since I've blogged and I've missed your interaction!
Of course, I love fashion, but even more than that, I love people! I am so thankful that Poppie's can be used as a platform to help and inspire others, and my prayer is that I can accomplish just that!
Today I wanted to cover a topic that has been a reoccurring theme of convo in the stores between myself, other Poppie's workers, and our own customers.  Not only in fashion and how your dress, but in attitude, poise, and words... how hard is it to stand out from normal culture and be a light?
It is so easy to get in a routine and loose sight of the bigger picture of it all- and that's exactly what I think the enemy is striving to do- get us distracted. If we are "going through the motions" (I know its cliche, but its so easy to let happen) then how can we put forth the effort to be different in such a "following" culture? Let me explain: I always use the toothpaste commercial that, as funny as it sounds, hit a spiritual note for me: "If you're not whitening, you're yellowing." If we aren't putting forth a valiant effort in reaching out to those in need (not just monetarily, but with time, positive words, etc.) or even bettering and growing ourselves, then we are naturally going to backslide (a little southern vocab for y'all today!).
SO- how can we jump off of the ongoing wheel of "going through the motions?" I'd say the first step for me is to realize that I've been doing just that, and begin to feed the desire to want to improve yourself, and those around you. Start small. Rome wasn't built in a day and neither is a good reputation and a solid, firm foundation.
Do what you know to do- be kind, don't gossip, give a compliment, share a positive word instead of a negative one, don't be so hard on yourself...it sounds so simple, but who can give an "amen" to how hard it can be when you're faced with temptation or a difficult situation with someone. Being real: I have a heart for people, but sometimes people can be hard- me included! We are only human!
Fashion wise- at the risk of sounding like an old lady set in her ways- be modest! Set a good example to the young eyes that look up to you! Show whats in your heart more than whats on the outside. Wear something that makes you feel CONFIDENT (it's not a crime to LOVE yourself) and maybe that outfit just might give you the boldness you need to shine some much needed light in people's lives. Modesty isn't about what you DON'T show, its about showing something more meaningful than fleeting looks!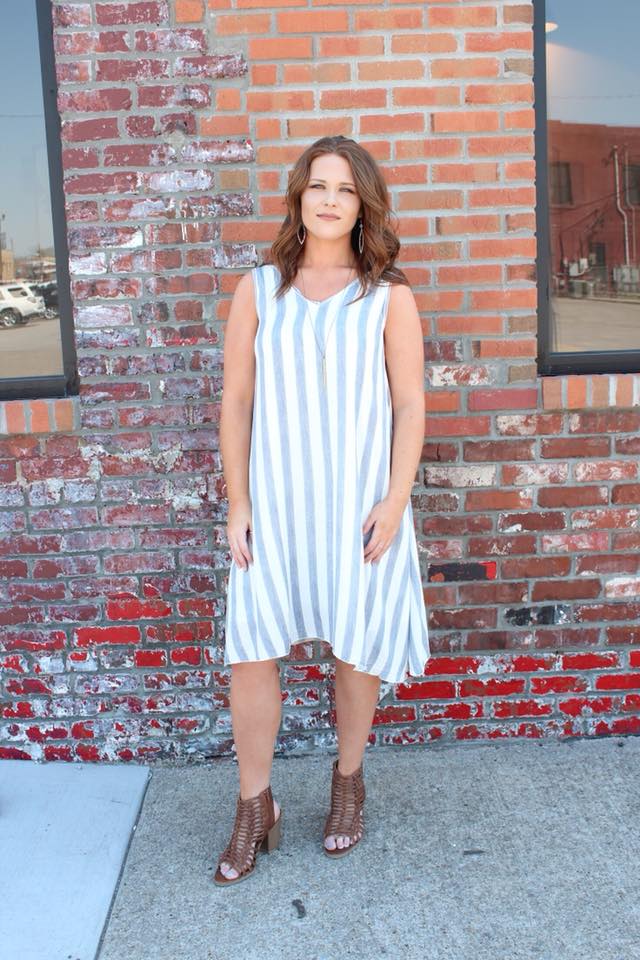 (above: PERFECT example of cute and classy!)
Thats my blog rant for this week! Comment any positive stories or feedback- I'd love to hear from you! And always feel free to drop a topic you would like to have covered in the blog! I might just rant about that, too! Most of all, remember to start small with kindness today, and never forget that we are only human!
love and joy, 
Sarah