Posted on
By Sarah Collins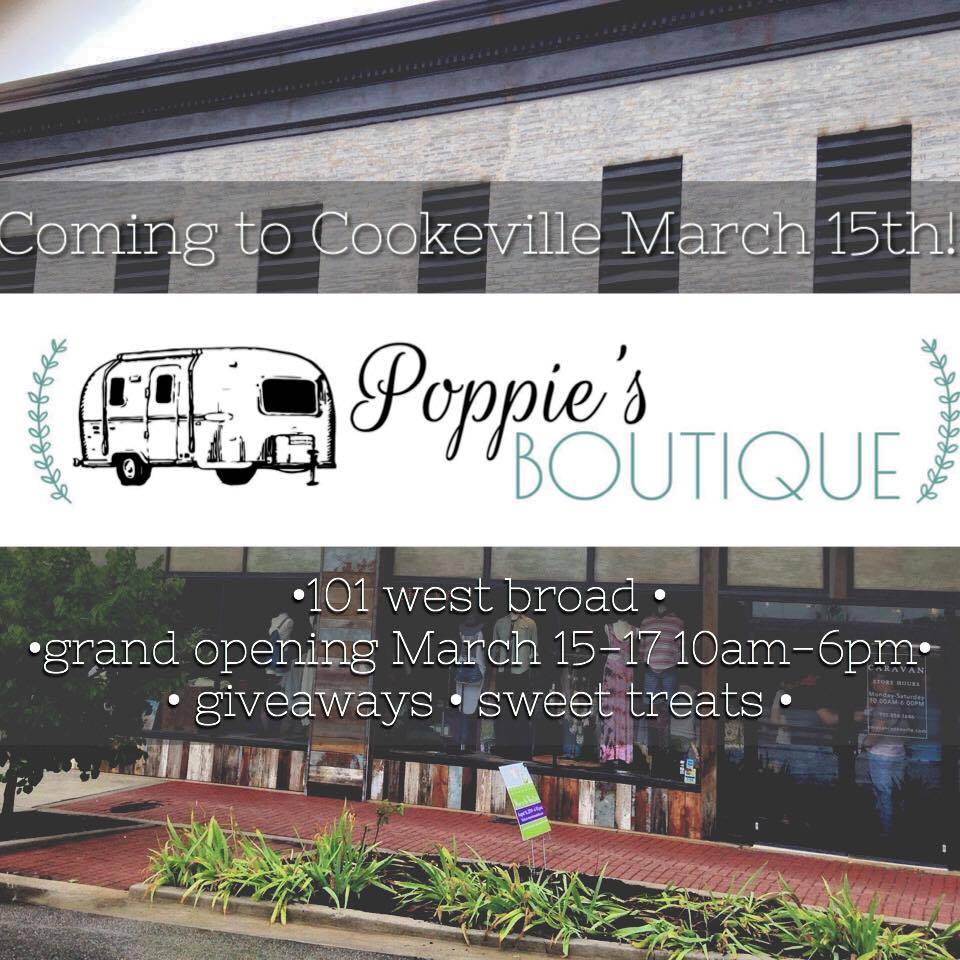 Seriously guys, blessed is an understatement! My life has changed so quickly in 2018 and I am feeling so humbled and fortunate. Thanks for joining me on this crazy journey!
Many of y'all have heard that our sweet McMinnville location is relocating just down the highway to Cookeville, TN! This is so bittersweet (thank you so much for your support, McMinnville peeps!) but we simply couldn't pass up this amazing opportunity! Our last day at our McMinnville location will be March 10th! Hunter and I just graduated from TTU in 2016, and we have so many friends and relatives in Cookeville, so we are more than excited to be involved in the Cookeville community again. Also, it warms my heart to see how convenient this location will be for our Upper Cumberland customers...that was the goal! <3
You can find us at 101 W Broad Street on the Historic West Side of Downtown Cookeville, right with some of our other favorite businesses (we are just down from Cream City Creamery...I'm in trouble! YUM!) You may know our building from the previous business, our friends at Caravan!
Our HUGE GRAND OPENING will be the weekend following March 15th- and if any of y'all know me, I love a good opening party! You can expect giveaways- including gift cards for the first 10 people in the door each day that range anywhere from $1-$50! I'm already lining up the sweet treats to serve and even live music. We are always so thankful for the support with our business, so we are looking forward to treating you guys with all of this goodness!
What many of you are asking about- BRANDS and prices that you can expect to see at Poppie's Cookeville. You'll be able to find many of our usual favorite brands to wear, accessorize, and gift anywhere from $5-$170 (we pride ourselves on quality + price! A dress or tunic's average price runs about $40!)- but we will also be introducing some newbies! Brands to love include Karama, Lucy's Inspired, Benny & Ezra, Volunteer Traditions (for the guys, too!), Headbands of Hope, Pura Vida, Southern Honey Chalk Paint, and tons of quality boutique clothing brands that you are sure to love. We usually have some form of new arrival almost daily- and our styles can take you from vintage prep to boho queen. We generally carry sizes small-large, but we do have a plus size section and girls sizes 4-14 in the sweetest boho selections for you littles. Seriously (I know I'm partial)- both my 13 year old sister, to my sweet mama, to my sassy grandmother ALL shop at Poppie's and love their goods. When I say there is something for everyone- I am not joking!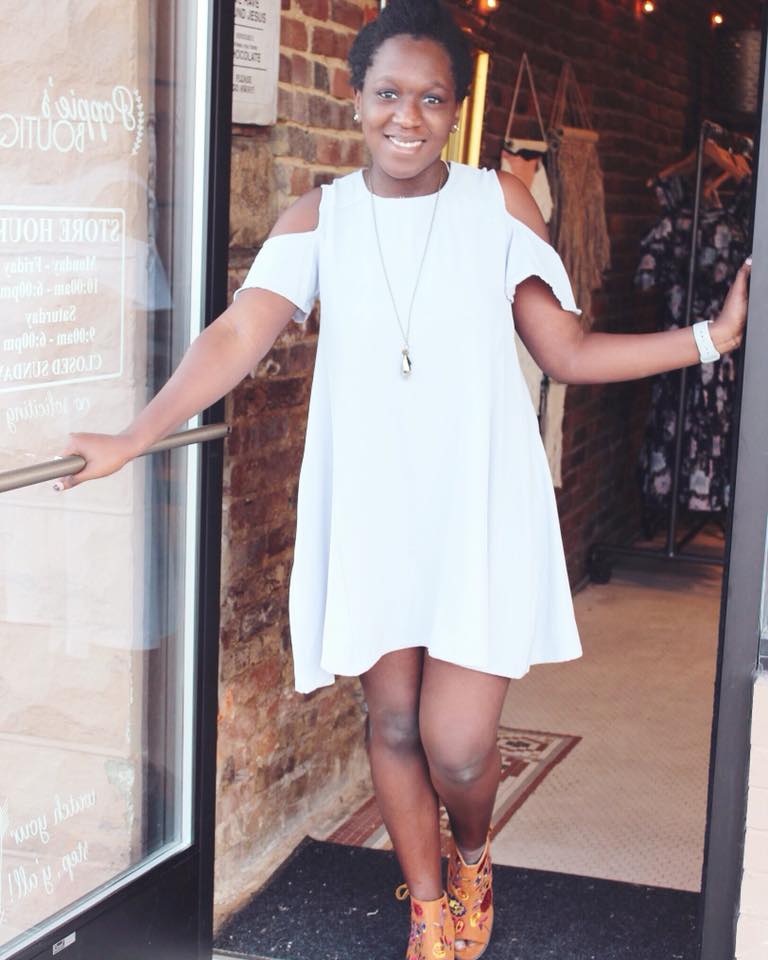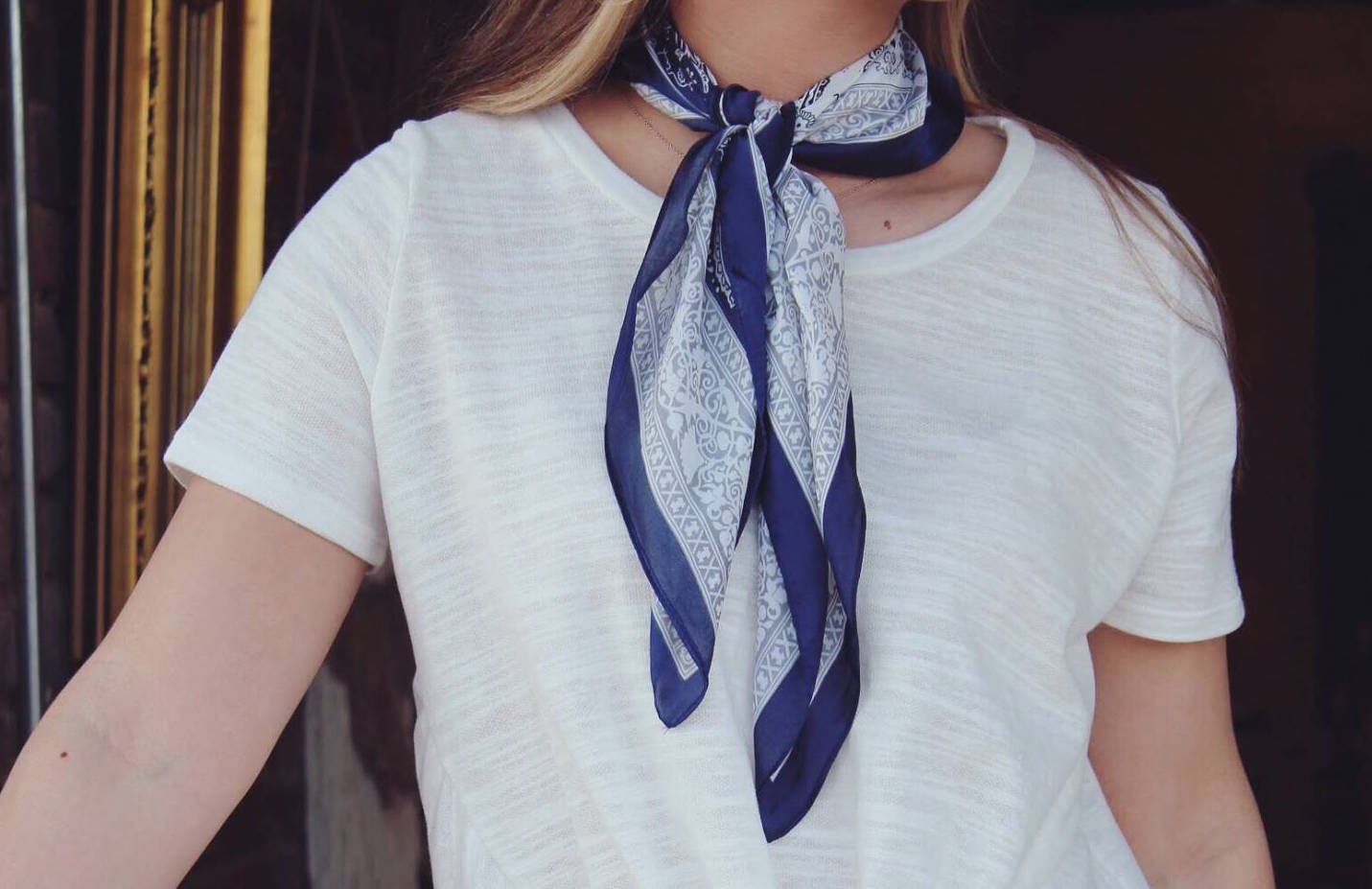 If y'all have ANY quesitons at all- please message us! We LOVE hearing from y'all and appreciate feedback on your goods from Poppie's as well (all positive vibes LOL :))
We can't wait to see you all in Cookeville (and as usual- in Lebanon, too!)- all starting March 15th! We will be open from 10-6 everyday but Sunday (if Chick-fil-a can do it, we can too! LOL), and again thank you ALL for your support! See y'all in March!
Love and Joy,
Sarah