Posted on
By Sarah Collins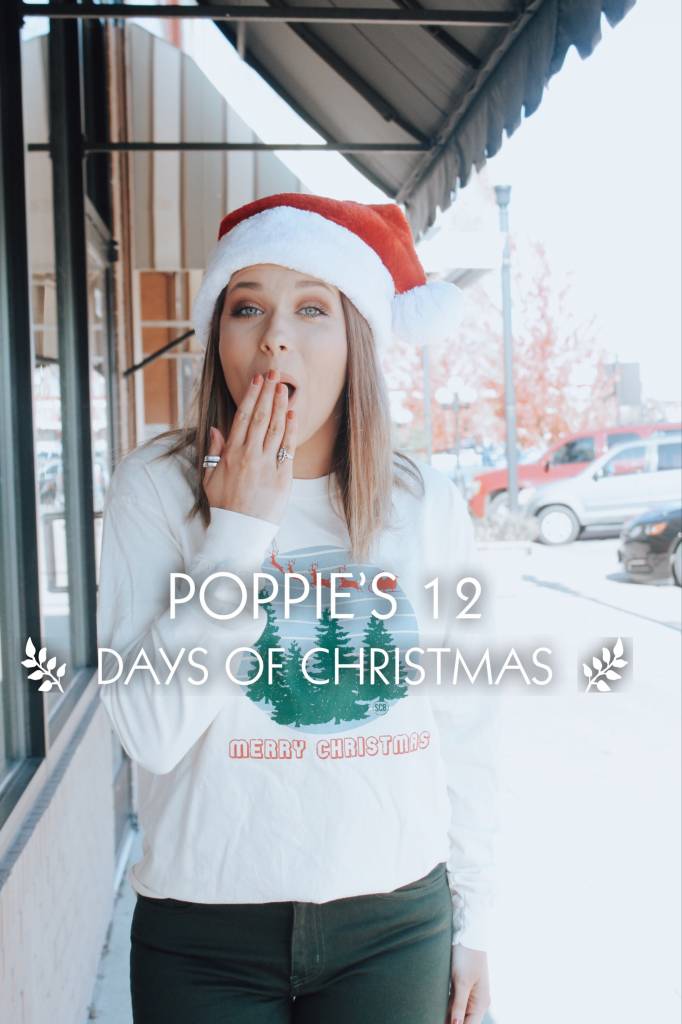 Merry Christmas, dear friends!
We hope you feel the Joy not only this time of year but all year long. Y'all have been overwhelmingly amazing with your support this year and Holiday season...THANK YOU, THANK YOU, THANK YOU!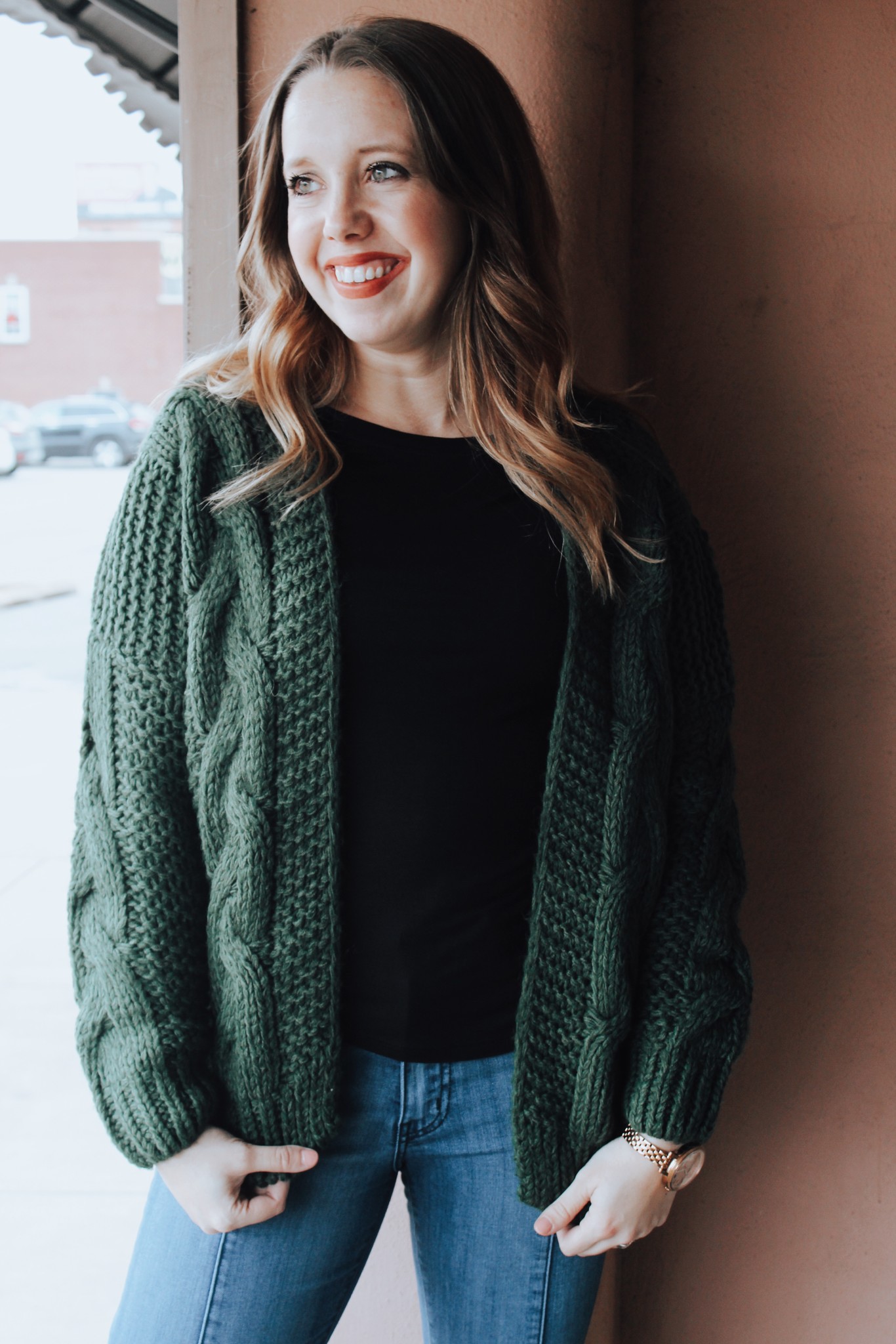 We wanted to treat you all with 12 great deals that started today (Wednesday)! These are for BOTH storefront locations in Downtown Lebanon and Cookeville, TN. The deals are exclusive to that day only, but if you're in desperate need of a particular item, we encourage you not to wait! (not a cheap sales ploy, its the truth! All items are going quick y'all! LOL)
Here's the (amazing) sales lineup: 
day 1: Wednesday 12/12: BOGO 30% off Boutique Clothing (discount taken from lesser item)
day 2: Thursday 12/13: 25% off Poppie's Jewelry! (also online! Use code DAY2)
day 3: Friday 12/14: Karama 15% off!
day 4: Saturday 12/15: Sarah Collins Brand 25% off!
day 5: Sunday 12/16: $30 OFF Live oak fleece quarter zips, $40 off Live oak Cardigans! ALSO ONLINE! no code needed! 
day 6: Monday 12/17: buy a $25 gift card and receive an additional $5 on that card for FREE!
day 7: Tuesday 12/18: 8.99 regular styled CC Beanies! 20% off other CC products! (also ONLINE! Use code DAY7)
day 8: Wednesday 12/19: Volunteer Traditions 25% off!
day 9: Thursday 12/20: Love Your Melon 25% off! (Also ONLINE! Use code DAY9)
day 10: Friday 12/21: Home and Gift items 20% off!
day 11: Saturday 12/22: BOGO 20% off Boutique Clothing (discount taken from lesser item). Excludes vendor items, live oak, sale items, and volunteer traditions. (15% off code ONLINE! Use promo code DAY11)
day 12: Sunday 12/23: ALL POPPIE'S CHRISTMAS 50% off, includes tees! Excludes vendor items.
We will also be open Christmas Eve from 10am-3pm with exclusive last minute promotions that day as well! YAY! That is at BOTH the Cookeville and Lebanon Locations! 
A lot of you are asking about Christmas exchanges as well! Here's our policy: If for any reason you are dissatisfied, you have two weeks from the date on this receipt to exchange your product for another, or store credit. We do NOT give cash back. Returns must be NEW with tags (unwashed, unworn) and you must present your receipt. No sale items can be exchanged, no exceptions. CHRISTMAS GIFTS are due for exchange for store credit only by January 20th, 2019, no later! 
We do gift wrap for FREE, provide gift cards, and print gift receipts for your convenience :) 
OH! and online orders must be made by 12/16 to guarantee Christmas Delivery!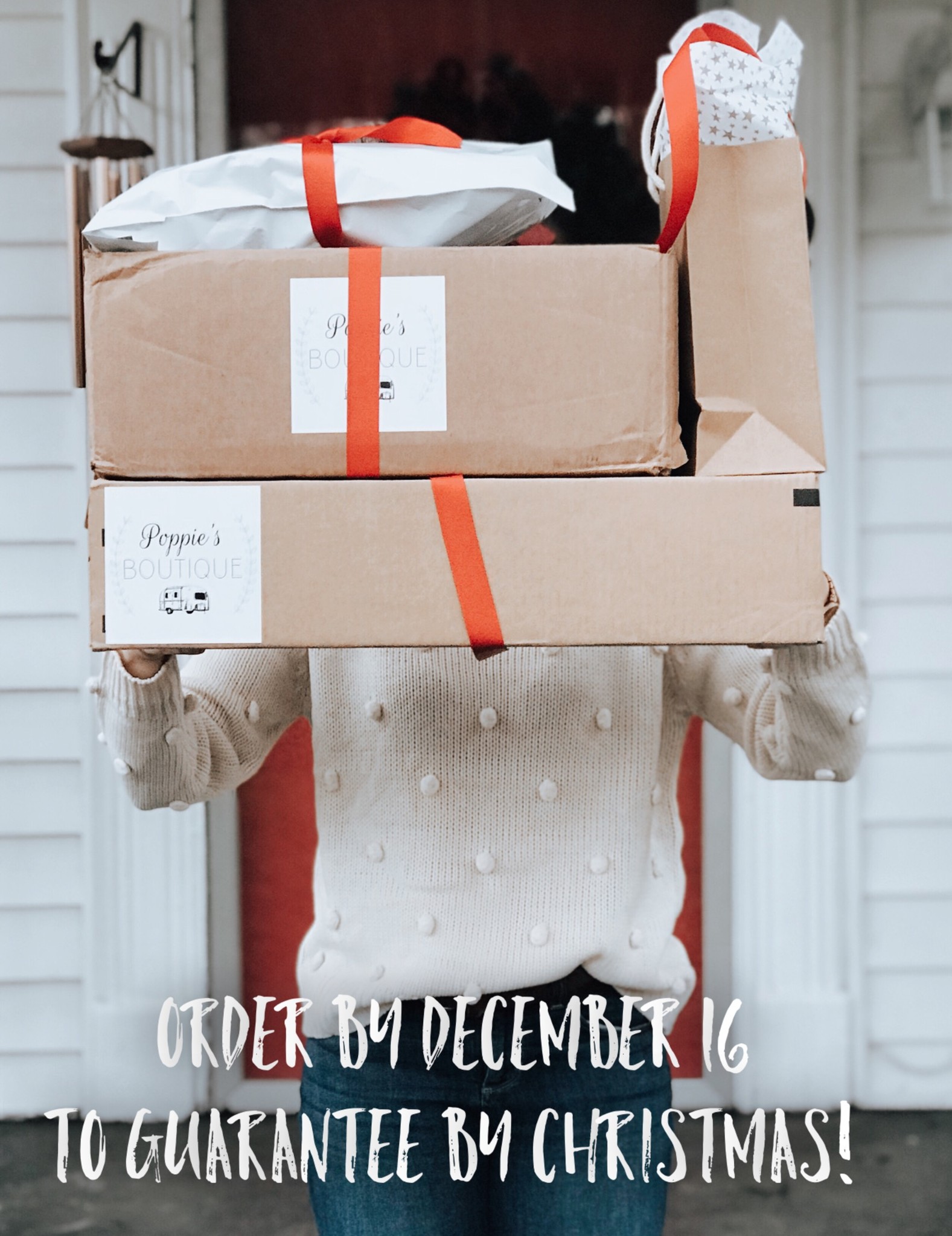 Thank y'all again- SO MUCH- for supporting us this Christmas season!
Merry Christmas from our Poppie's family to yours!