Posted on
By Sarah Collins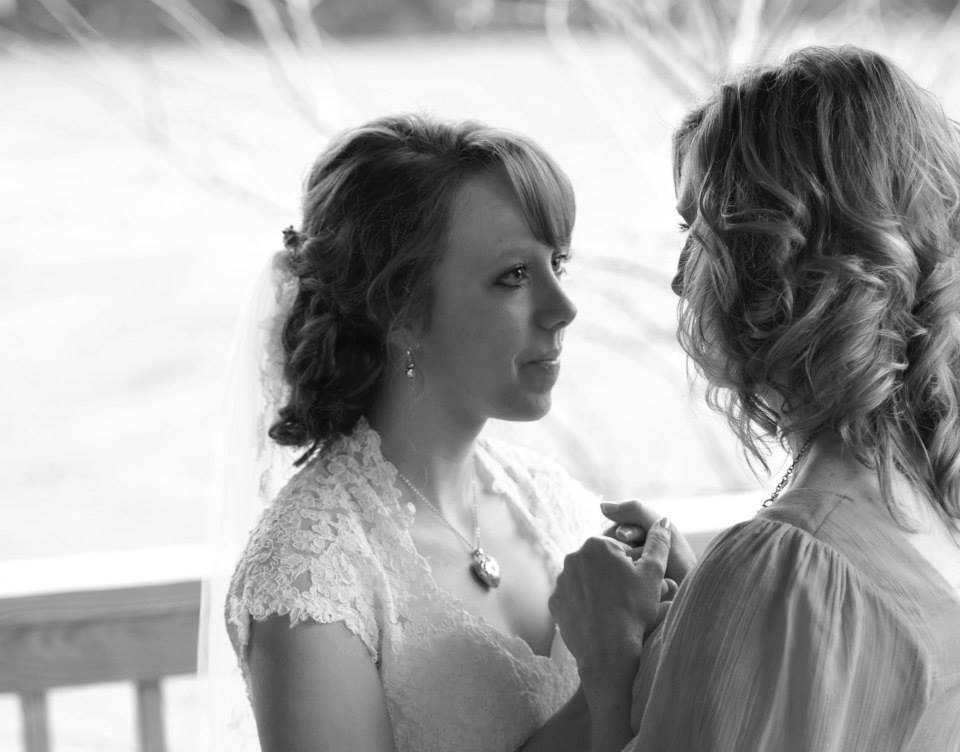 When you hear the word "Momma," what comes to mind? We all have a gut reaction, good or not so good, to how we feel about the Mothers in our lives. Luckily, when I hear that word- a huge peace comes over me! I have no earthly idea why- but I have been exquisitely blessed with an angel of a Momma, and so many other amazing women in my life. No matter you biological Momma situation- I am sure that we can all name someone who has mothered us in our lives someway...sometimes blood isn't always thicker than water! Who can say "amen" to the fact that God can provide a Momma Figure in a time of need...even one that isn't blood "kin!"
To go a little further, when I think about what my own mom means to me, I truly believe that it is the spirit of the role that she has taken on with mine and my bother and sister's lives. Its the overall warmth of knowing someone is taking time out of their day to text you, call you, and most importantly, pray for you. Its the spirit of someone telling you like "it is" rather than giving you a sugar-coated version of what you'd rather hear. The spirit of a mom is like no other- someone who you can seriously call for Godly counsel at anytime, vent to even about laundry, ask questions like "how long do you boil an egg," and especially read right though a fake smile through the difficult times, then deliver what seems like a message from God himself to help the situation perfectly. Its not just the stereotypical cooking and cleaning (even though I'm all about that too LOL), but its the ideal of a woman in your life that you look at and think, "maybe...just maybe...I can be that for someone else someday."  Thats my mom.
Mother's day is coming up and I want to honor Moms and Mother Figures out there who embody the true sweet, selfless spirit of Motherhood! Under this post on our social media handles (make sure to like and follow us!)- or in the comments of this blog- write why you love your Momma or the Mother Figures in your life! What qualities are irreplaceable and timeless? What makes them "the BEST mom" (other than my Momma, of course- obviously she's the best!). Then share our post (Instagram friends- comment another friend)! The winner will receive a $100 gift card from Poppie's Boutique to gift to their Mom or Mother Figure! Winner announced the Friday before Mother's Day, May 11th! (am I setting myself up for some emotional reading or what?!? LOL).
ALSO (fun part here!) join us at Poppie's stores on May 12th for some HUGE celebrations honoring Moms and those shopping for Moms! We will be featuring a bloom bar with fresh flowers to pick your own bouquet for mom in store to go with their other gifts. I'm all about some fresh flowers! Also, at our Lebanon location, enjoy local handmade jewelry styles from Merriam Whited from 10am-1pm!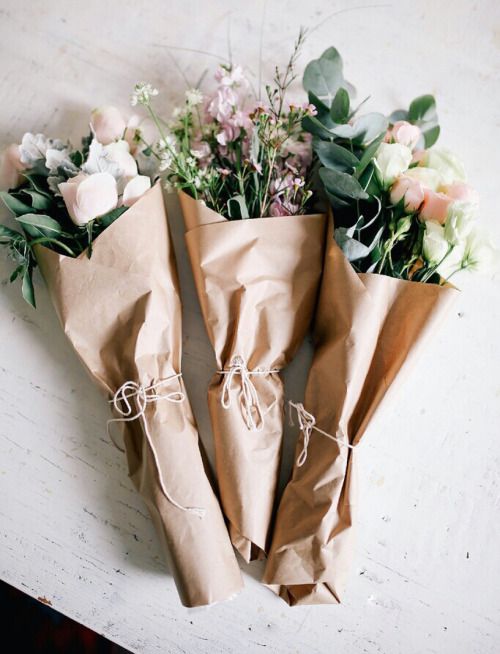 We have the perfect sentiments for any Mom or Mother figure, whether it be the local goods from Benny and Ezra, a handmade leather Karama bag, handmade candles, bath goods, pj's, and so much more...and, of course, we always gift wrap for free!!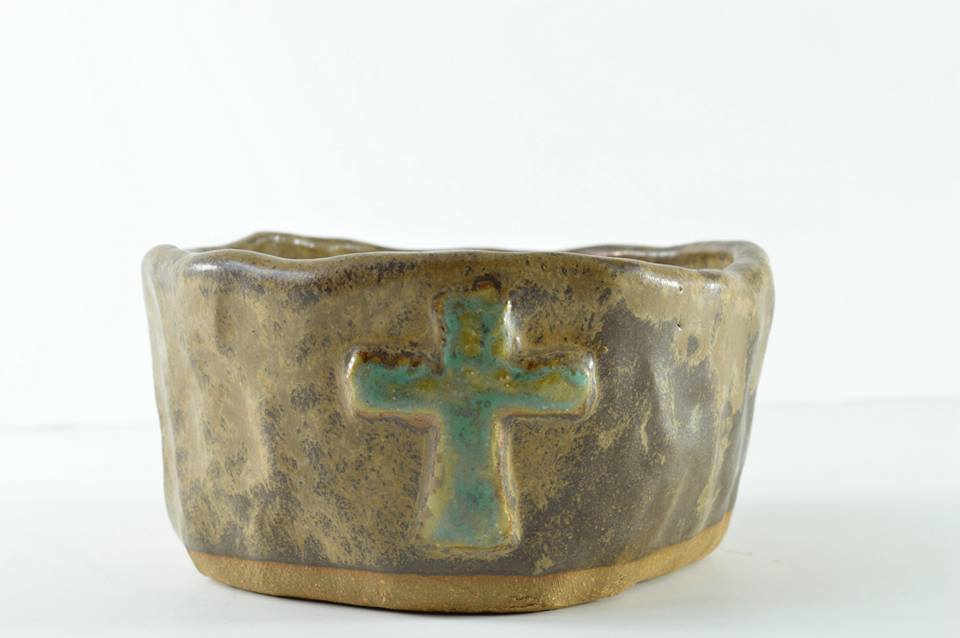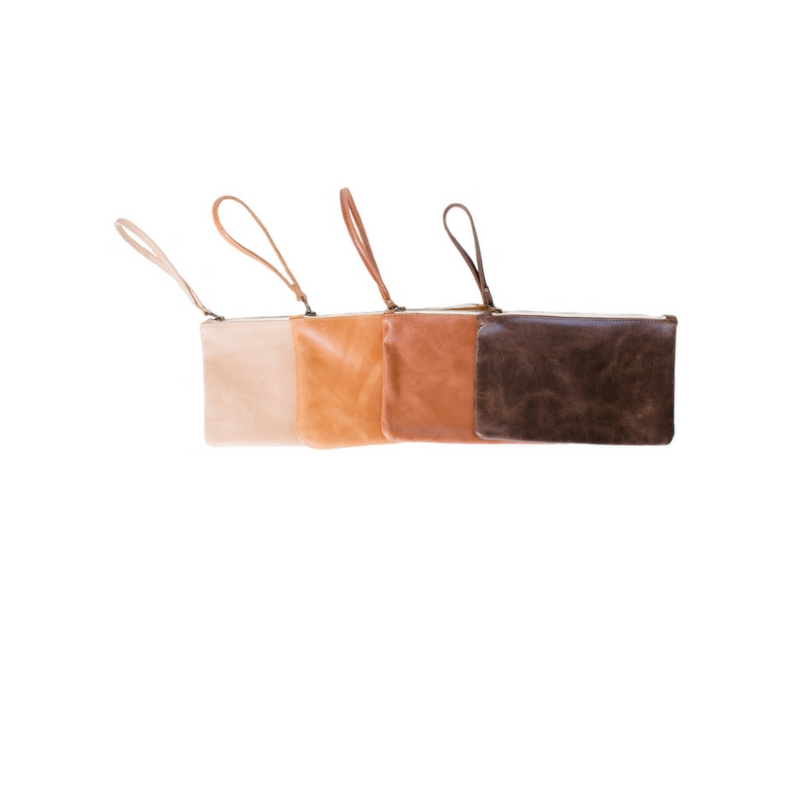 We cant wait to see you on the 12th of May, and I cant wait to read why you love the Moms in your life! Hug a Mom today and God bless Moms everywhere!
xoxo
Sarah