Posted on
By Kidman Dawn Puckett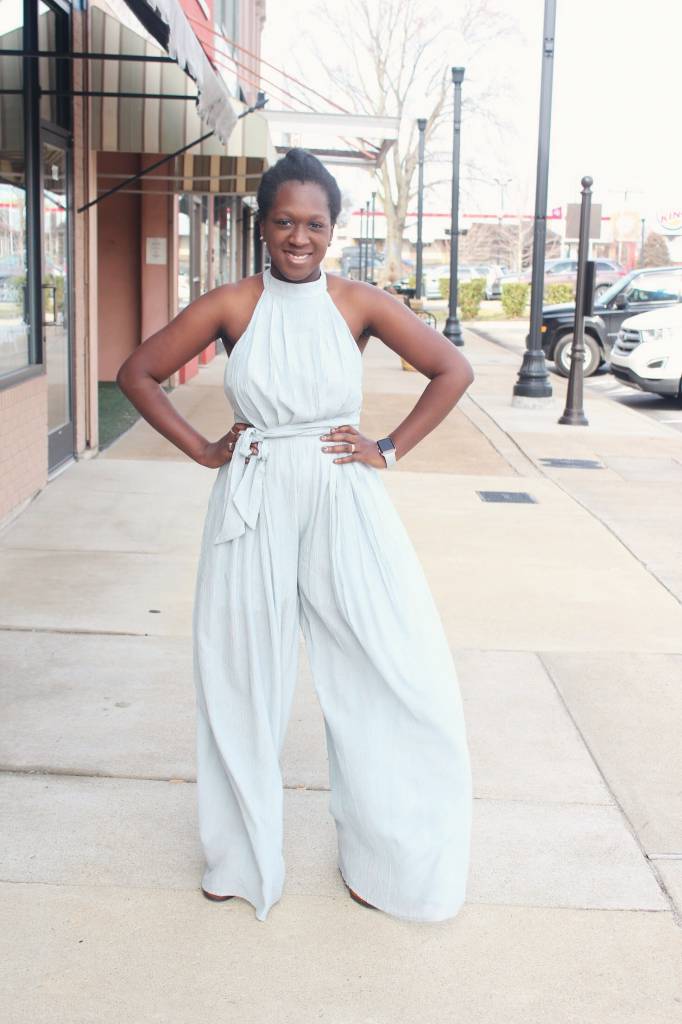 Take a peek at the cutest Spring arrivals! We're obsessed with these pieces and can't wait to bring you more of what you love!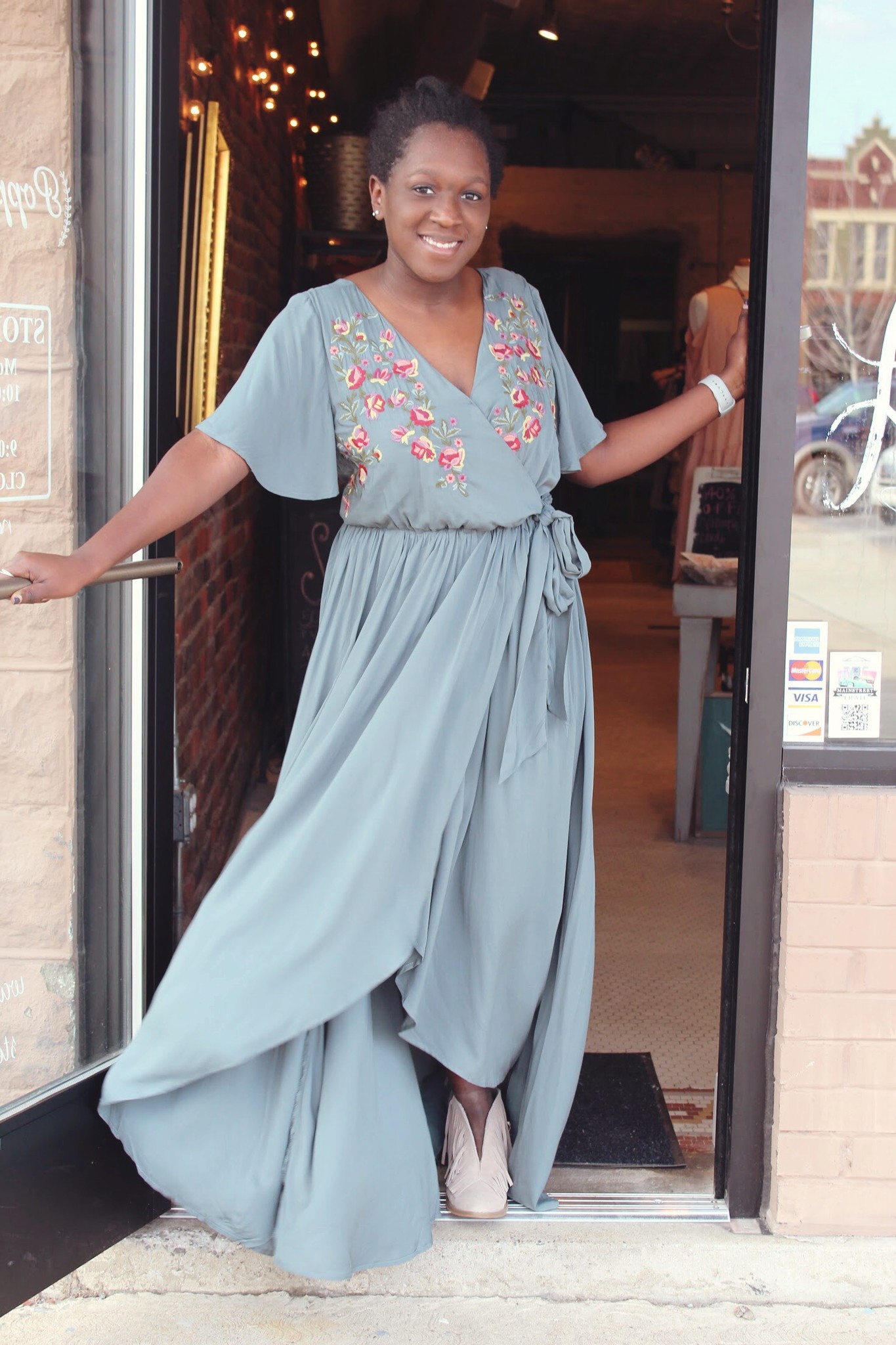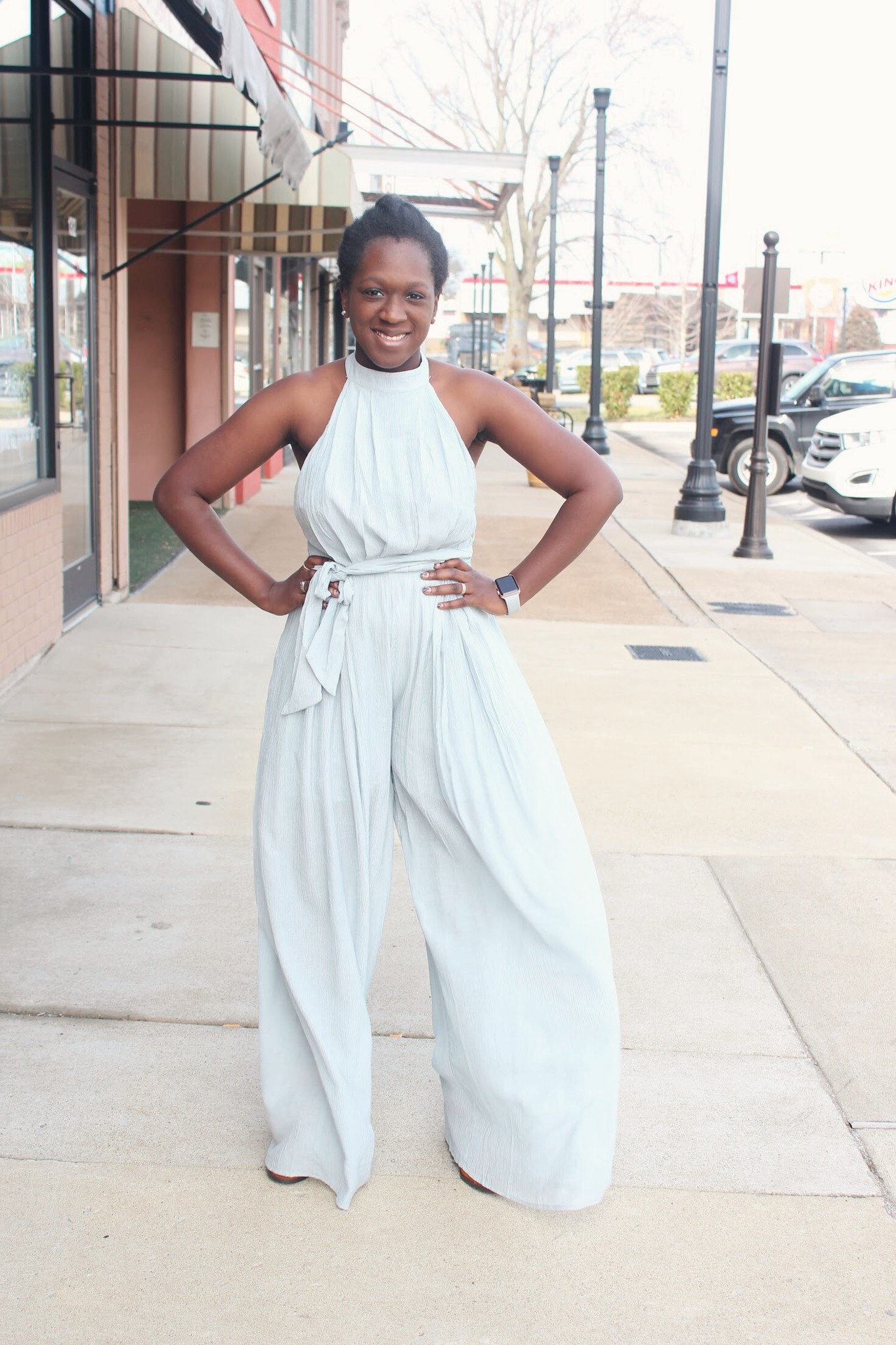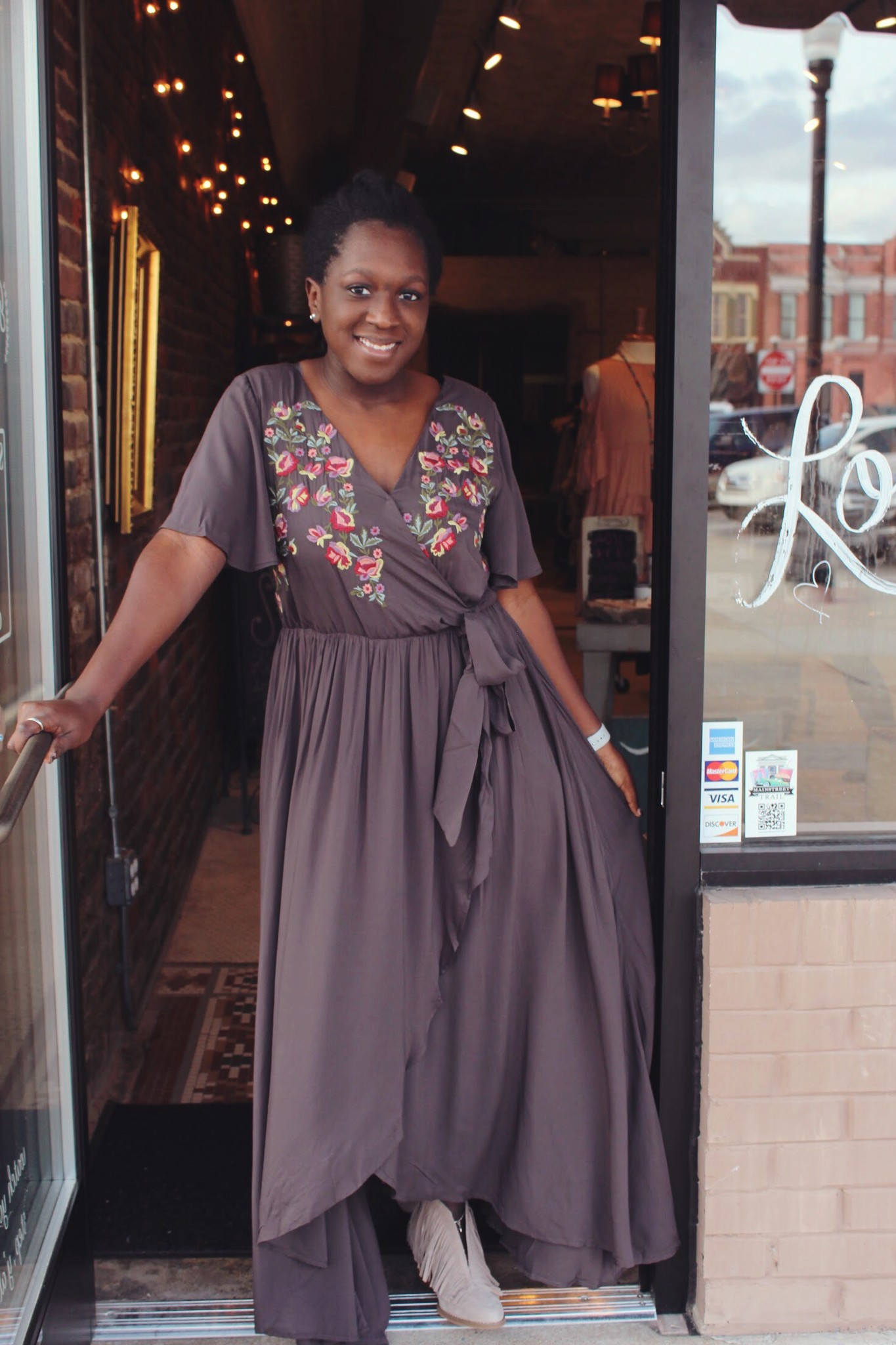 Floral Embroidered Dress | Jumpsuit | Fringe Bootie
Hellooo loves,
This week on the blog we're springing into Spring! If you don't feel like buying winter clothes because it's almost out of season, don't worry... We got you. Sarah, owner of Poppie's, recently went to Market in Atlanta so now we have lots of cute stuff coming your way. 
Transitioning to Spring has never been so easy considering we have the most darling styles! We have everything from Easter outfits, date night, casual wear, and even some business wear for you lady bosses. We are complete *heart* eyes for that soft blue jumpsuit so you better grab one before they are gone! 
Can we talk about those dresses for a second! Two color options for the beautiful flower embroidered wrap dress. The tie waist is so figure flattering and would look amazing on any body type. 
Poppie's peeps have been loving the fringe booties! You can pair them with anything and make your outfit go from drab to fab! Oh and did I mention, they are on MAJOR sale! Adding them to my cart now. Please and thank you!
So many stunning pieces for you to style with this upcoming season! We have more amazing pieces on their way and of course, I'll share those with you, too! More from me on the blog next week, laters!